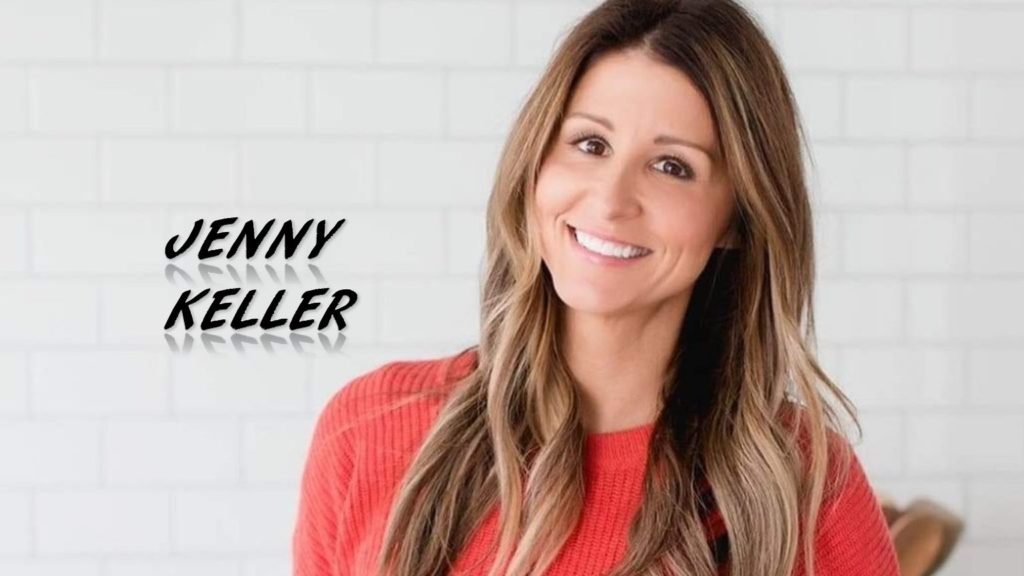 Jenny Keller is my guest on today's podcast. She has a great story about how to be a female entrepreneur while raising a family, being a wife and traveling for her steadily growing business. Her story about being a cookie flight attendant for the day by handing out freshly baked cookies would make most travelers happy.
Jenny Keller on social media:
Jenny's listening choice while traveling for work is:
She likes to make use of her travel time by catching up on emails or use it for business planning. If there is a longer travel time involved she'll watch a movie to relax.
Click here to see other guests choices for listening while traveling
ABOUT
Jenny was born and raised in the Pacific Northwest, graduated from Western Washington University with a degree in Psychology.  Inspired by the PNW's love of coffee, started her own espresso business in 2003 which would be the beginning of her entrepreneurial adventure. After her daughter Ally was born, she sold the successful business to settle in as a stay-at-home mom.  Not long thereafter Jenny began hobby baking from home with the main focus being buttercream decorated sugar cookies. Creative baking quickly became a passion and her signature cookies were given a name: Jenny Cookies.  The cookies were soon joined by cakes, cupcakes and a variety of desserts and a growing blog and social media following. 
Jenny's ideas are simple, timeless and creative.  From desserts to everyday entertaining, Jenny lends inspiration and encouragement to others for their own events and everyday celebrations.  Her style, designs and expertise have been seen in Country Living, Better Homes & Gardens, People, Us Weekly, Brides and More.   When she's not creating for JennyCookies.com, Jenny styles and creates content for brands such as Wilton, Pottery Barn Kids, Warner Bros, Fresh, Bath & Body Works, McCormick, JoAnn Fabric and Craft Stores and more to connect consumers with their product. She is also known for her work with numerous celebrities such as Tori Spelling, Tiffani Thiessen, Sarah Michelle Gellar, Lisa Rinna and many of ABC's The Bachelor & Bachelorettes.
In between parties, home projects and running Jenny Cookies Bake Shop, Jenny enjoys life in Seattle, WA, near the beach.  She enjoys weekend walks into town for coffee, local antiquing and spending time with her family.