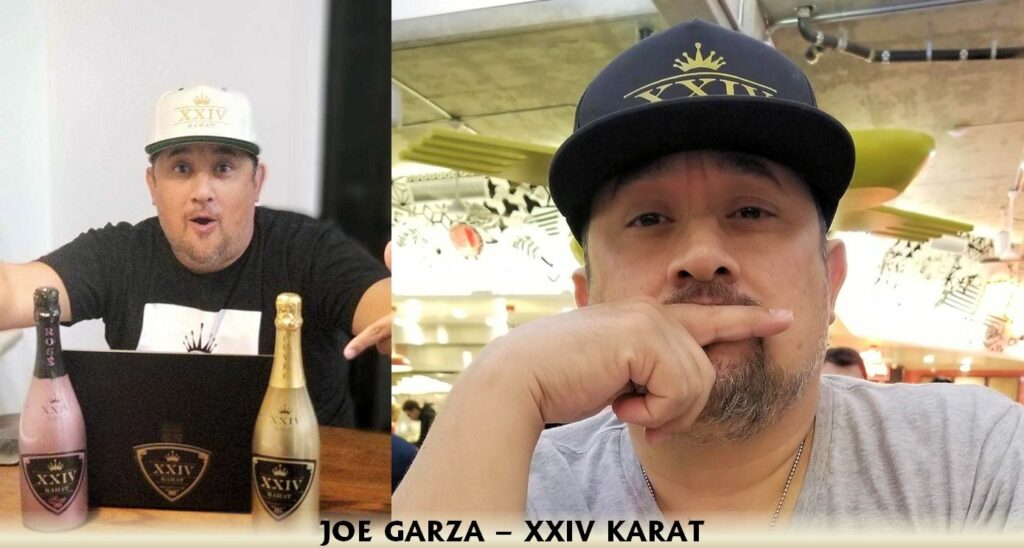 Joe Garza is my guest on today's podcast. He is the managing partner of XXIV Karat Sparkling Wine and founder of West Coast Beverage Consulting firm. Joe shares his decades of experience working in sales and management of the beverage industry. It's always nice hearing similar stories from traveling professionals who is on the road roughly 50% of his time. Joe shares some new ways to keep life on the road fresh and he shares his gratefulness for having a job that allows him to meet new people and see new cities.
We had a few audio glitches with his reception but they don't last long and his experience with digital media that he shares in the second half of the interview are well worth the wait.
Joe has a wealth of knowledge in the beverage industry and he is nice enough to share it with others.
Joe Garza on social media:
Joe's listening choice while traveling for work is:
Joe enjoys listening to music while traveling.
Click here to see other guests choices for listening while traveling
About
Experienced managing partner with a demonstrated history of working in the wine and spirits industry. Skilled in consumer products, retail, sales, event management, and pricing strategy. Strong business development professional graduated from School of Hard Knocks. 
West Coast Beverage Consulting
Founder
Red Elixir
Vice President of Business Development 
XXIV Karat Sparkling Wine
Senior Vice President Sales
CytosportMuscle Milk
Director of National Accounts West – DSD & Direct
Fuze Beverage
Regional Vice President