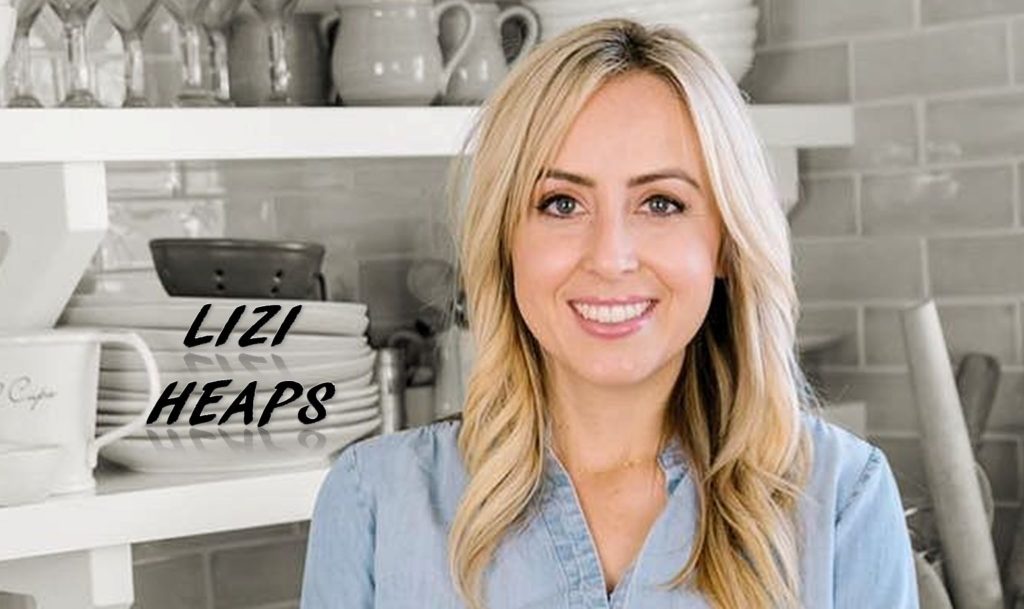 Can I keep the family business moving forward using technology while raising 4 of my own children?
Lizi Heaps is my guest today. She has taken the reigns from her mom as The Food Nanny to continue the legacy of cooking and baking. We have a great talk about how she started up the business after her mom let it slow down and how she uses social media and technology to grow her fan base.
Her story on how they started using the Kamut grain is great example of timing and being available to think of opportunities. Her latest project of authoring the book "For The Love of Kamut" was just another example of time scheduling and making her children apart of the process. It was refreshing to hear a business owner share her ideas about business growth and family growth at the same time.
Make sure to visit Lizi on her social media pages and watch for the latest updates to her upcoming events and click on this link to check out her new book "For The Love of Kamut"
If you like the podcast, I would love it if you left me a review! Also, feel free to contact me directly via DM regarding this episode or anything in the podcast that may have related to you.
CONNECT with Lizi Heaps on social media:
SUBSCRIBE
You can subscribe to The Travel Wins Podcast on Apple Podcasts, SoundCloud, YouTube, iHeart Radio, Stitcher, Google Podcasts, Spreaker, Podnews, Castbox,  Pocket Casts, Radio Public, and Amazon.
The Travel Wins intro song by AKO and Steve Stevens
Website Design – Stack Host
ABOUT The Food Nanny
Not long after I was married in 1970 I came up with a meal plan to help put dinner on the table for my family. I wanted it to be direct, easy, nutritional, budget friendly, stress free and liberating!!! It came to me that choosing a Theme for each night made deciding what to cook each day so much easier! We chose the following "Theme Nights": Comfort Food, Italian, Fish/Meatless, Mexican, Pizza, Grill and Traditional.
This gave me direction and made it so easy for me to plan great nutritional and budget friendly meals on a consistent basis! I learned that planning for 2 weeks was best, cooking 5 nights a week.
My Meal Plan soon became a lifestyle and I was not only feeding my family wonderful meals, but I was enjoying the soulful time that I was finding in food preparation. I also learned that Dinnertime was the most important part of the day. It was a time where we came together to sort out and talk over the day, all while enjoying a good hot meal and good conversation. The time spent together became even more important than the food we were eating.
Today, our youngest daughter Lizi and I are off on a new adventure with the help of social media. Lizi being well grounded in social media and the lifestyle of the Food Nanny made it perfect for us to move forward together. Our goal is to help families understand the importance of family dinnertime and cooking great food! Anyone can do it if they have the desire! We are here to help you connect with your family over yummy nutritional meals!
#thefoodnanny #liziheaps #utahfamily