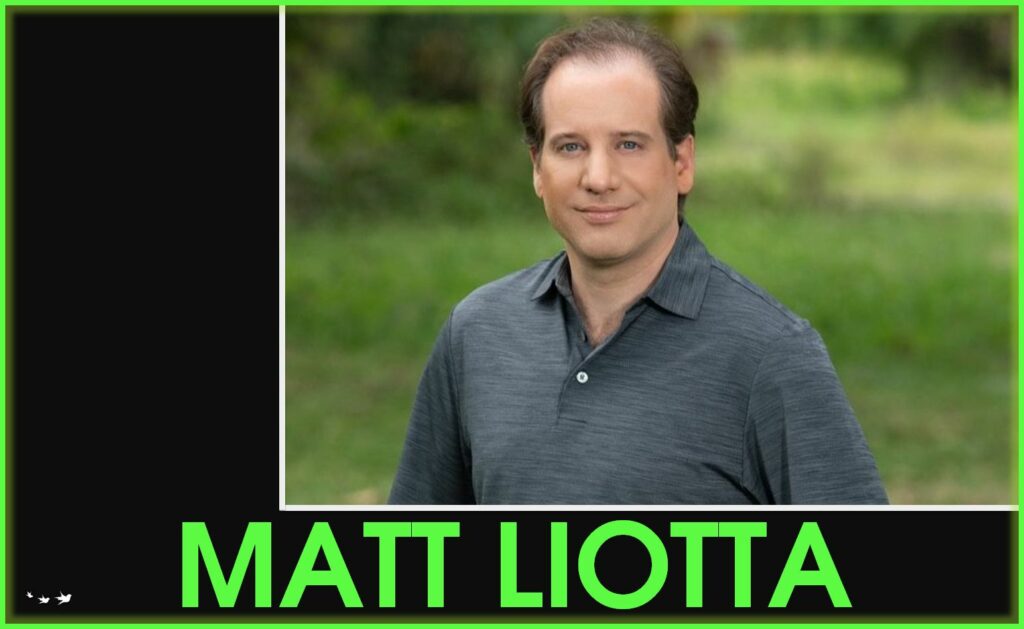 Prepare for takeoff as we delve into the world of luxury travel like never before! Welcome to an exhilarating episode of our business travel podcast, where we unlock the secrets of success with visionary entrepreneurs. Today, we have the privilege of sitting down with the ingenious mind behind Volato, the trailblazing fractional ownership company of private jets that redefines opulence and service excellence.
Meet Matt Liotta, the mastermind and driving force behind Volato's soaring success. As CEO and Founder, he's harnessed the power of Honda Jets and elevated customer service to unparalleled heights. Buckle up as we embark on a captivating journey through Matt's inspiring story of carving his path in the competitive skies.
It all started with a dream during the turbulent times of the worldwide pandemic. While businesses around the globe were grappling with uncertainty, Matt fearlessly steered Volato towards the horizon of possibilities. Having already featured two business owners who owned private jets on our show, I couldn't wait to uncover the secrets behind Volato's meteoric rise.
Hold on tight as Matt takes us on a gripping rollercoaster ride through the challenges and triumphs of nurturing a new venture amidst adversity. Against all odds, Volato thrived, boasting an impressive surge in clientele, a stellar team of aviation experts, and an ever-expanding fleet of luxurious Honda jets.
We've all heard the buzz about fractional ownership, but Matt's remarkable insights offer a fresh perspective on the power of adaptability and resilience. As we explore the depths of their success, we learn how Volato's unwavering commitment to customer satisfaction has set them miles apart from the competition.
But wait, there's more! In this episode, you'll discover Volato's audacious expansion strategy. As they continue to spread their wings, they're not only adding new Honda jets to their dazzling fleet, but they're also acquiring existing private jet companies. The result? A captivating web of excellence that spans across the nation, with new airports making dreams of private jet travel a reality for more eager wanderers.
Now, you might be wondering if private jet ownership is but a fleeting dream for most business travelers. Fear not, as Matt's invaluable insights and profound wisdom are tailor-made for success in any business model. Embrace the ambition, set your sights high, and you never know where you might soar.
As we bid adieu to this enthralling episode, make sure to follow Matt and Volato on their social media pages. Witness the unveiling of their latest additions to the fleet and revel in the mesmerizing growth of this remarkable company.
So fasten your seatbelts, tune in, and brace yourself for a flight of a lifetime. Welcome aboard to the riveting world of Volato, where the skies are limitless, and success knows no bounds.
Connect with Matt Liotta and Volato on their social media pages:
VOLATO
ABOUT VOLATO
Compact luxury jets – Stop spending money on seats you don't use. Our 4-passenger jets are ideal for small groups.
Unlimited flexibility – Fly where, when, and how you want with unlimited flight hours—and access to our entire fleet.
Crystal-clear cost – We've removed fuel surcharges and charge others at cost, so you're never surprised.
Unique tax incentives – Potentially lower your tax liability by writing off jet ownership and business usage expenses.
Above-and-beyond concierge care – Our seasoned team anticipates every need before you even think to ask.
SUBSCRIBE
You can subscribe to The Travel Wins Podcast on Apple Podcasts, SoundCloud, YouTube, iHeart Radio, Stitcher, Google Podcasts, Spreaker, Podnews, Castbox,  Pocket Casts, Radio Public, and Amazon.
The Travel Wins intro song by Allison Johnson and Steve Stevens
Website Design by Stack Host