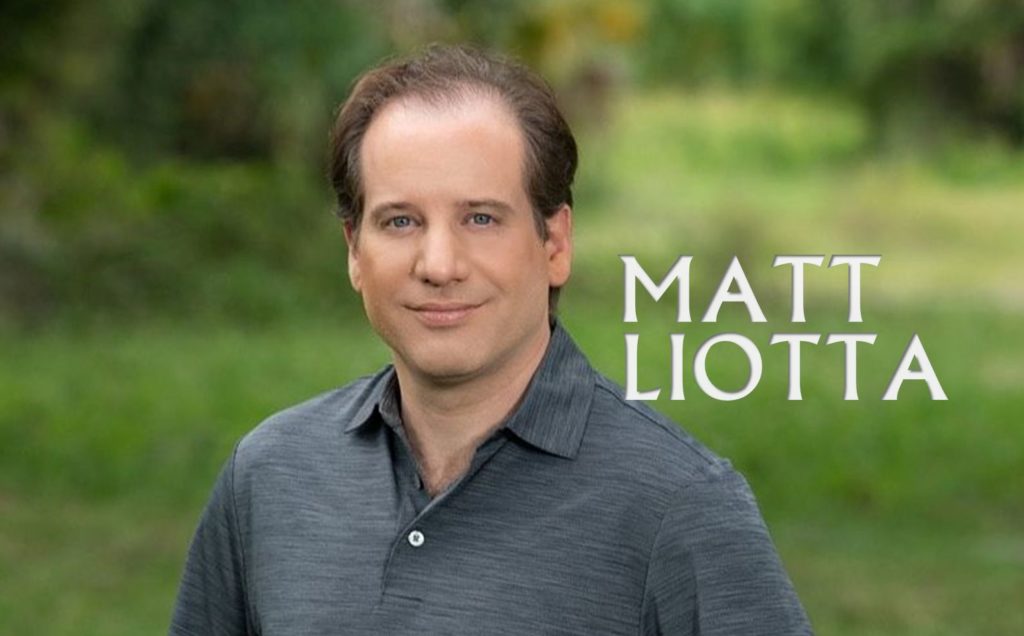 Matt Liotta is the CEO and Founder of Volato, a fractional ownership company of private jets using Honda Jets and exceptional customer service. I was excited to speak with Matt about his, relatively, new fractional ownership private jet company after having two business owners that own private jets on the show. We talk about starting a new venture during the worldwide pandemic and how it affected their growth.
Not surprisingly, Volato grew in customers, employees and planes during the past two years and Matt is excited about the future of Volato. They continue to add new Honda jets to their fleet while also acquiring existing private jet companies, Adding new airports across the country allows them to continue their company mantra of providing exceptional customer service.
Obviously, private jet ownership is not possible for many business travelers but the ideas Matt shares about starting and running his company can apply to many different business models. While private jet usage might be a lofty goal, we might as well reach high and see where we land.
Make sure to follow Matt and Volato on their social media pages to see the latest additions to their fleet and watch their growth.
Connect with Matt Liotta and Volato on their social media pages:
VOLATO
ABOUT VOLATO
Compact luxury jets – Stop spending money on seats you don't use. Our 4-passenger jets are ideal for small groups.
Unlimited flexibility – Fly where, when, and how you want with unlimited flight hours—and access to our entire fleet.
Crystal-clear cost – We've removed fuel surcharges and charge others at cost, so you're never surprised.
Unique tax incentives – Potentially lower your tax liability by writing off jet ownership and business usage expenses.
Above-and-beyond concierge care – Our seasoned team anticipates every need before you even think to ask.
SUBSCRIBE
You can subscribe to The Travel Wins Podcast on Apple Podcasts, SoundCloud, YouTube, iHeart Radio, Stitcher, Google Podcasts, Spreaker, Podnews, Castbox,  Pocket Casts, Radio Public, and Amazon.
The Travel Wins intro song by Allison Johnson and Steve Stevens
Website Design by Stack Host
#volato #flyvolato #mattliotta