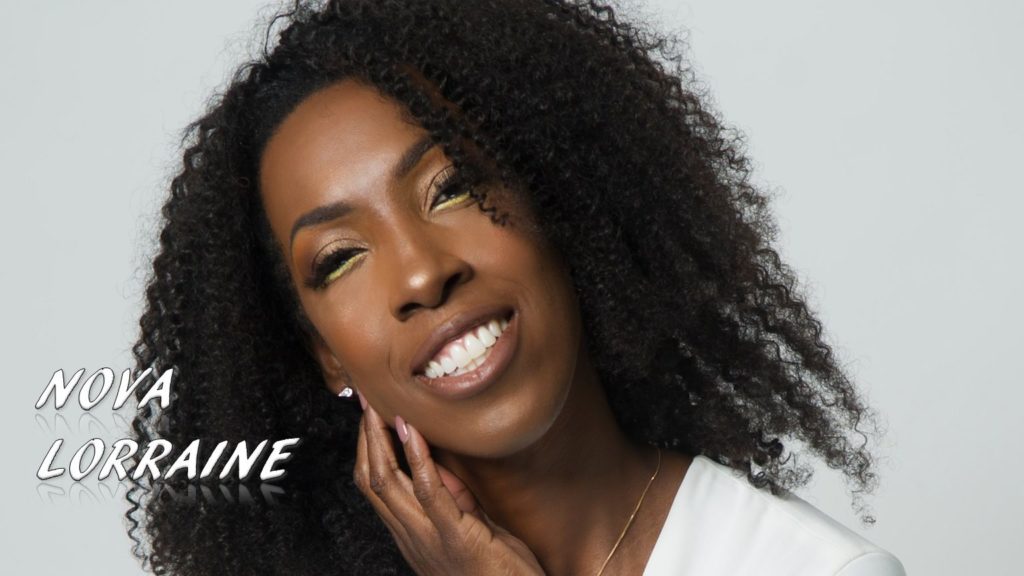 Nova Lorraine is my guest on this week's podcast. Nova is the founder and editor in chief for Raine Magazine. Our chat included the how and why she started a magazine all while being a wife and mother.
Visit most podcast platforms including Apple Podcasts, SoundCloud, YouTube, iHeart Radio, Stitcher, Google Podcasts, Spreaker, Castbox, Overcast, Breaker, Pocket Casts, Radio Public, and Spotify to listen to the episode.
Nova Lorraine on social media:
Nova's listening choice while traveling for work is:
Nova enjoys listening to podcasts and music when she travels.
Click here to see other guests choices for listening while traveling
ABOUT
Editor in Chief, Raine Magazine
Twelve-year fashion industry veteran and designer, Nova Lorraine, founded Raine Magazine after noticing the necessity for many young brands and entrepreneurs in the fashion and creative industries to have an expressive outlet. The lack of promotion, access to other successful entrepreneurs, funding and basic business acumen was the main drivers behind launching the world's most fashionable business magazine.
Before she established Raine, Nova has received many accolades including Haute Couture Designer of the Year and Rising Star Nominations by Fashion Group International. In addition to this esteemed notoriety her designs have graced the big screen, made television appearances on The View and Oprah, and have been modeled in world-renown fashion publications, Italian Vogue and Essence Magazines.
With a Masters in Clinical Psychology and a degree from NYC's Fashion Institute of Technology, Nova is a strong supporter of continuing education and enjoys speaking at conferences and universities worldwide.
About Raine: Raine is the world's most fashionable business magazine! We are the "go to resource" for Creative Entrepreneurs, Influencers and Executives! Our mission is to inspire through fashion and empower through business by introducing the must-know entrepreneurs in fashion, culture, travel and technology while encouraging readers to follow their dreams and pursue their passions. Through Raine you will be able to enter the world of affluent and aspiring entrepreneurs and the fashionable lifestyle they live, network, partner or invest with some of the most talented individuals in the world, and meet rising dot.comer's, designers, photographers, film producers, actors, artists, musicians, inventors and more! As the Creator and Editor in Chief, Nova's ultimate mission is to help brands get further faster while inspiring millions along the way.