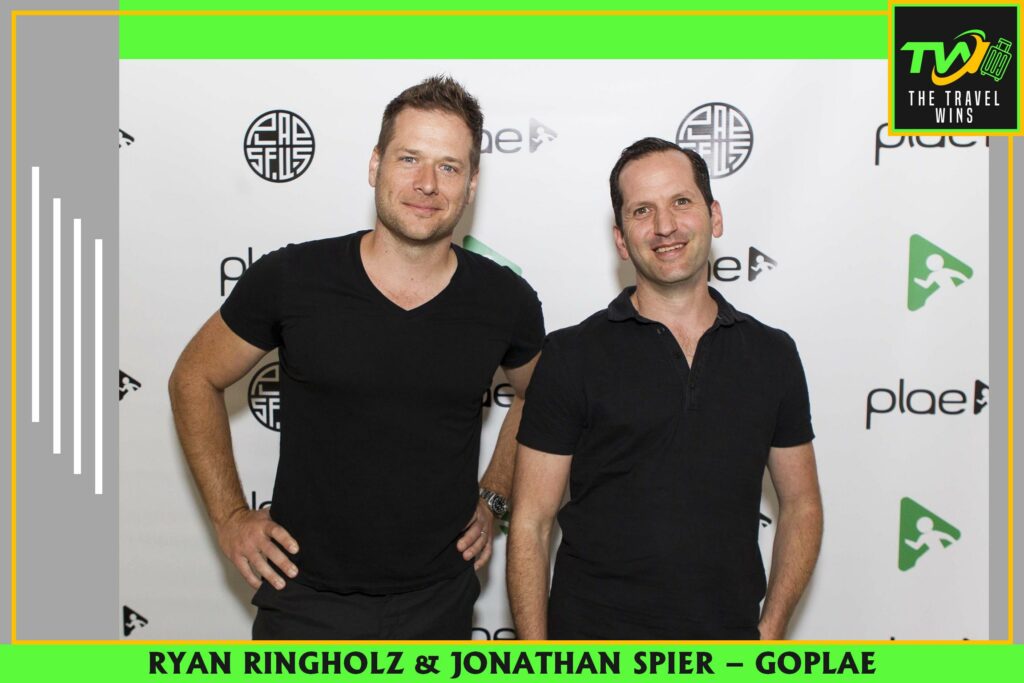 plae Shoe founders, Ryan Ringholz and Jonathan Spier, are my guest on today's podcast. I was particularly excited to speak with them about their Packables line of footwear that is geared towards travelers in design and function.  "Packables are shoes uniquely designed and packaged to compress flat, taking up a lot less space in your bag and giving you the freedom to add more play to your day."
They both travel overseas to Vietnam and Taiwan for samples and factories all while balancing their family duties was inspiring. They have incorporated kids, family, and business all in one business model that is growing and successful.
plae Shoes on social media:
Click here to see other guests choices for listening while traveling
ABOUT
DO YOU STILL PLAY?
Play is fundamental, a hard-wired universal concept. We come into the world knowing how to eat, breathe, sleep… and play. These human essentials cut across cultures, politics, ethnicities and gender.
Play is a constant that still remains ever-changing, reinvented daily by kids and limited only by their boundless imaginations. But there is an artificial line between kids and adults when it comes to play.
Our goal is to erase that line and harness the power of play for everyone—starting with shredding the notion of age limits, of growing up, of losing that spirit of joy. On our journey, we start by asking ourselves, and the world, "Do you still PLAE?"
CRAFT OF PLAE
There's a reason why people have an obsession with shoes. It's always held a coveted place in the world of fashion. That's because the process of making shoes is an age old craft. And like any craft, it takes a lot of skill. We'd like to take you behind the scenes through the making of PLAE, from Ryan's inspirations to the final touches.
Every pair of PLAE shoes has been hand-crafted by a team of workers, with many pairs of hands adding their special touch to each pair that arrives at your door. We're saluting the craft that goes into shoemaking and hope you enjoy learning more about us!
Fun facts:
The process takes more than 300 steps from beginning to end
It takes 18 months to make a shoe, from concept to finished product
Every logo embossed on a tab is done by hand
INTRODUCING THE PLAE-IT-FORWARD PROGRAM
With much excitement, we're announcing the launch of the PLAE-it-forward Community program! Giving back is a company value for PLAE, and we have been actively involved with many great organizations, including Make-A-Wish, the San Francisco Firefighter Toy Program, and Baby2Baby.
While we are able to support these wonderful organizations, we get many more requests for support that goes unfulfilled. We want to partner with you to do more, so we created the PLAE-it-forward Community program. PLAE-it-forward is an opportunity for you to help a local organization/charity of your choice earn a yearly cash donation from PLAE.