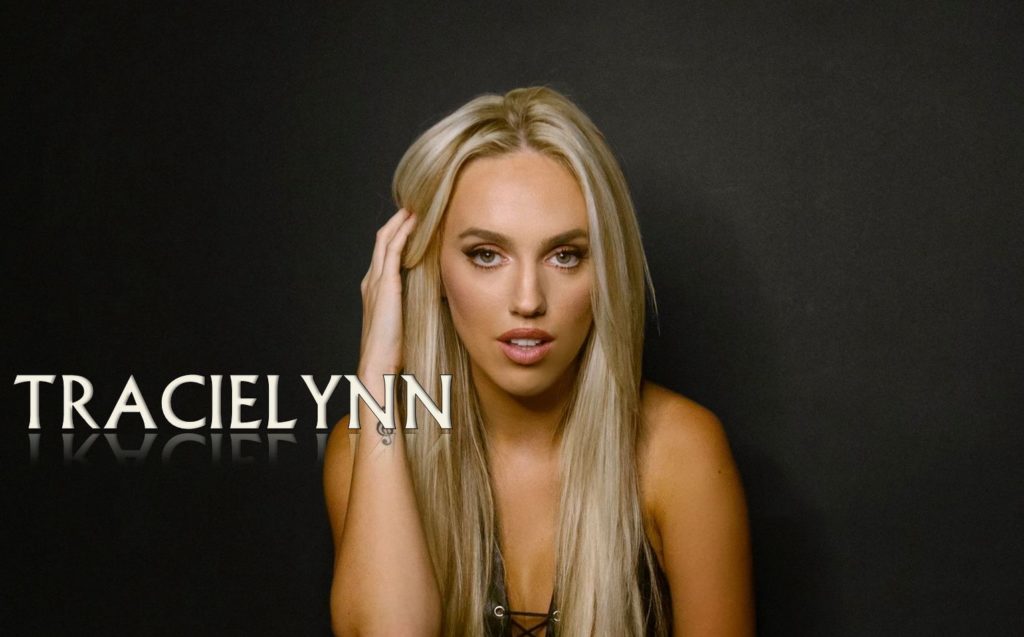 Tracielynn is a country singer from Virginia now living out her dream in Nashville as an independent artist making new music. We had a great talk about her move to Nashville and how the lockdown affected her ability to tour. She focused her energy on recording new music and playing where she could when she could. She also spent time building her social media presence knowing how important it is to build a fan base while she is an up and coming artist.
Tracielynn (one word) is ready to make new music for 2022 and tour when she can to make sure people all around hear her sing. Make sure to follow Tracielynn on her social media pages to see where she will be playing next or to stay up to date with her new releases.
Connect with Tracielynn on her social media pages:
ABOUT Tracielynn
Hailing from the Hampton Roads area of Virginia, country artist Tracielynn is not afraid to make a statement with her music. Coming from a musically inclined family, Tracie knew at a very young age that singing and performing on stage was exactly what she wanted to do ­– which led her to Music City in 2019 to pursue just that. Her powerhouse vocals set her apart from the pack, but it's her ability to be bold and honest in her approach that makes her unforgettable. Influenced by artists like Miranda Lambert and Gretchen Wilson, Tracie strongly believes in "Keeping Country Music, Country."
SUBSCRIBE
You can subscribe to The Travel Wins Podcast on Apple Podcasts, SoundCloud, YouTube, iHeart Radio, Stitcher, Google Podcasts, Spreaker, Podnews, Castbox,  Pocket Casts, Radio Public, and Amazon.
The Travel Wins intro song by Allison Johnson and Steve Stevens
Website Design by Stack Host
#tracielynn #countrysinger #countrymusic