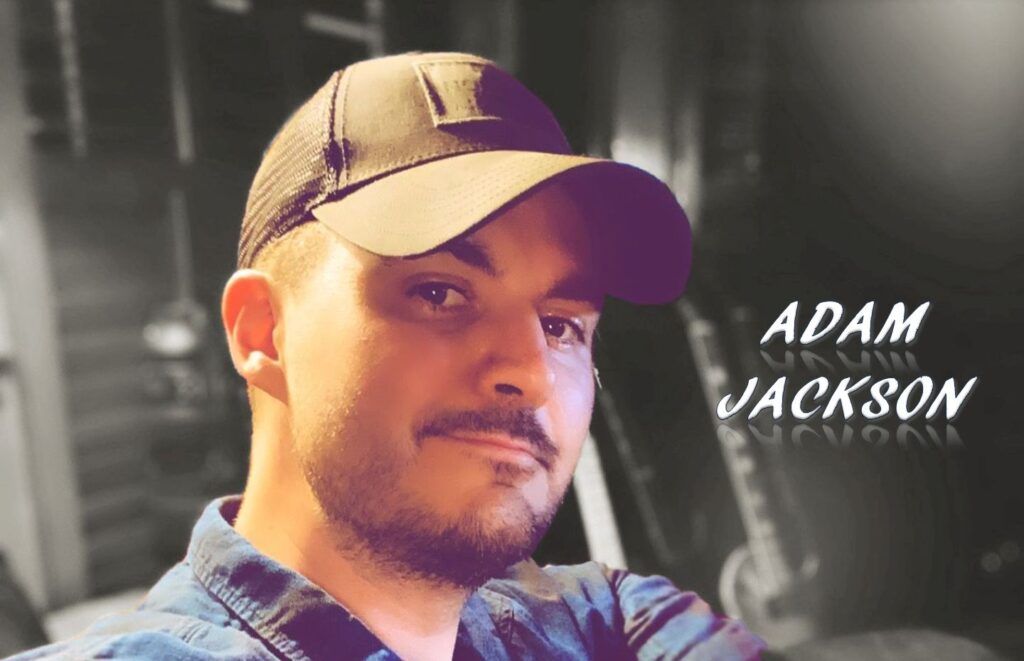 Turning a photography hobby in to a career?
Is it possible to turn a hobby you are passionate about into a paying career is a question I am often asked by friends and listeners.
My guest today, Adam Jackson, is on the verge of finding out. Adam's photography is getting him some recognition he didn't think possible when he first started his hobby as he traveled the states for his "day job" as a business development manager for environmental systems with a past in engineering. The creative side of his brain is taking some phenomenal landscape and celestial photos. With a Bachelor of Science degree in Nuclear Engineering Technology you wouldn't think he would be able to pivot careers into photography but he is learning social media uses for photography and how he can provide value to people that would like to learn and/or appreciate his photography skills.
"Thinking, man, I've wasted these opportunities across the nation of all the top spots. I have the luxury of traveling and not everyone gets to do that".  ~ Adam Jackson on why he takes his camera with him everywhere he goes now
He shares his journey from engineer to owning a guitar business, which started his photography, to being paid as a professional photographer and now teaching others how to explore their photography passions. He gets to travel for his "day job" and take the extra time to see and take pictures of the fantastic scenery around us. Make sure to check out and subscribe to his Instagram page to learn more about him and his photos.
If you like the podcast, I would love it if you left me a review! Also, feel free to contact me directly via DM regarding this episode or anything in the podcast that may have related to you.
CONNECT with Adam Jackson on social media:
SUBSCRIBE
You can subscribe to The Travel Wins Podcast on Apple Podcasts, SoundCloud, YouTube, iHeart Radio, Stitcher, Google Podcasts, Spreaker, Podnews, Castbox,  Pocket Casts, Radio Public, and Amazon.
Intro song "Road Trip" by Robin Tricker