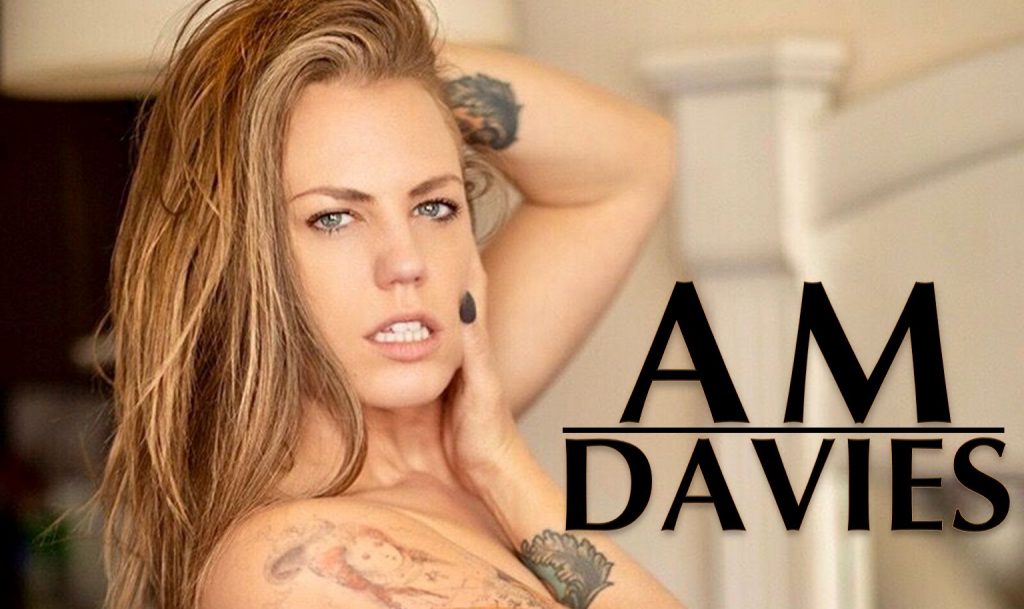 When the lockdown isn't the worst thing you've been thru in the past two years.
AM Davies is a multi-faceted person who works as a stripper, pole dancer, pole dancing instructor, advocate all while dealing with being a recent amputee. We had a great talk about her dancing career and advocacy for dancers across the nation. She shares her story as well as many other dancers on her podcast and social media pages.
We also discuss her accident which led to the amputation of her lower left leg. Being an exotic dancer just became that much harder learning how to walk and perform with a prosthetic leg. The discussion also mentions the negative effect the worldwide pandemic has affected strippers and everyone involved with the dance clubs.
Connect with AM Davies on social media:
SUBSCRIBE
You can subscribe to The Travel Wins Podcast on Apple Podcasts, SoundCloud, YouTube, iHeart Radio, Stitcher, Google Podcasts, Spreaker, Podnews, Castbox, Overcast, Breaker, Pocket Casts, Radio Public, and Spotify.
ABOUT
A pole dancer and teacher for since 2002, AM Davies has been at the forefront of establishing the pole community. AM started dancing in Los Angeles strip clubs in 2002 and, four years later, won the title of Spearmint Rhino's Entertainer of the year. AM then moved onto dance at Jumbo's Clown Room in Hollywood, California starting in 2007 and remained there for 11.5 years.
In 2008, she organized Pole Star Invitational, the first pole dancing competition outside of strip clubs in the US. She founded United Pole Artists in 2009 with the goal of bringing dancers together to share their work and providing a platform for those outside the community to watch competitions and learn about pole.
Her thorough knowledge of pole and shared experience in the pole industry has motivated her to work on Fistful of Steel: A Pole Dance Film.  FFoS is a documentary focused on the history of pole dance.  She is a Co-Founder of Soldiers of Pole.
Yes, a Stripper Podcast
Strippers are real people that are capable of amazing things, in and outside of the strip club.  On "Yes, a Stripper Podcast" each week with a different guest, our host, AM Davies, discusses what strippers are up to, what the climate in and outside of the clubs is like and how social classifications can be harmful to marginalized groups.  Strippers, sex workers, pole dancers and civilians can learn from stripper and sex worker community members and their allies.  This podcast is recorded in collaboration with Period. and Starburns Audio.
Launching on February 12, 2020 on YouTube and anywhere else you can find podcasts! 'Yes, A Stripper Podcast' is produced under Period Network in conjunction with Starburns Audio. Producers are… Makenzie Mizell, Shelly Snyder and AM Davies