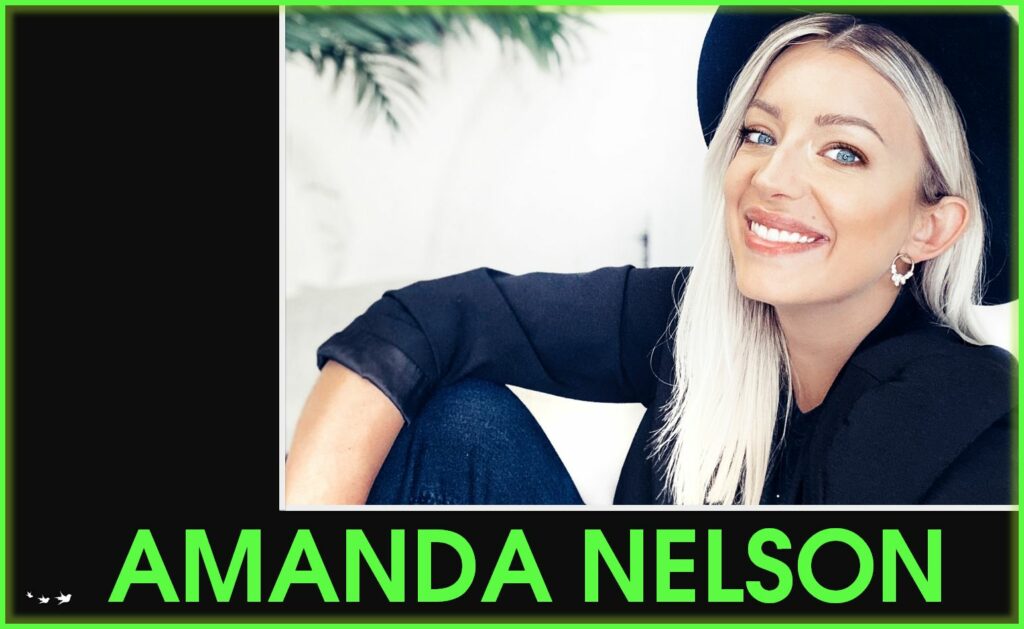 "Unlocking New Horizons: Amanda Nelson's Journey from Event Manager to Texas Travel Influencer"
In this captivating episode of The Travel Wins podcast, we delve into the inspiring story of Amanda Nelson, the dynamic CEO and content creator behind ExploringAmanda. Amanda's unique perspective as a tripod traveler and her unwavering commitment to promoting independent travel experiences make her a true trailblazer in the world of Texas tourism.
Amanda's journey takes us through a landscape of adventure and authenticity. Her followers cherish her for her adventurous spirit and candid insights into the Lone Star State. With Amanda, you're not just getting a travel guide; you're gaining a trusted companion on your Texas explorations.
But Amanda's rise to travel influencer stardom didn't happen overnight. She's earned her stripes by collaborating with Texas tourism boards, including South Padre Island and Visit Paris, Texas, to showcase the hidden gems of these remarkable destinations. Her dedication to highlighting unique properties and experiences in Texas has made her a respected voice in the travel community.
In this episode, we explore Amanda's remarkable pivot during the worldwide lockdown. Her thriving career as an event manager, overseeing large-scale events across Texas, faced an unexpected dissolution due to the pandemic. However, Amanda's resilience and determination shone through as she embarked on a transformative journey. With unwavering support from her husband, she founded her travel and media company, setting her sights on exploring the heart of Texas and beyond.
Join us on this compelling voyage as Amanda Nelson shares her story of resilience, reinvention, and rediscovery. Discover how she not only adapted to the challenges of the lockdown but also embraced them as opportunities to unlock new horizons. If you're seeking inspiration and insight into pivoting your career during uncertain times, this episode is a must-listen.
Tune in to The Travel Wins podcast to embark on a Texas-sized adventure with Amanda Nelson, and learn how she's making her mark on the world of travel, one captivating story at a time.
Connect with Amanda Nelson on social media:
Q: What are some of the crazier things you've seen so far?

A: Well last weekend I was in Paris, Texas, which is really, really interesting because they have an Eiffel Tower replica. I got it heard about it, but I've never visited and it was just a small town. And also there's a really small town in between Austin and Houston about an hour and a half each way for the RoundTop, Texas population 98 cool and fun place to explore because there's so many different you at the antique hugs and you can you know, if you're in the like the Junk Gypsies properties called they wander in and it was just full of country antique.
SUBSCRIBE
You can subscribe to The Travel Wins Podcast on Apple Podcasts, SoundCloud, YouTube, iHeart Radio, Stitcher, Google Podcasts, Spreaker, Podnews, Castbox, Overcast, Breaker, Pocket Casts, Radio Public, and Spotify.
Intro song "Road Trip" by Robin Tricker