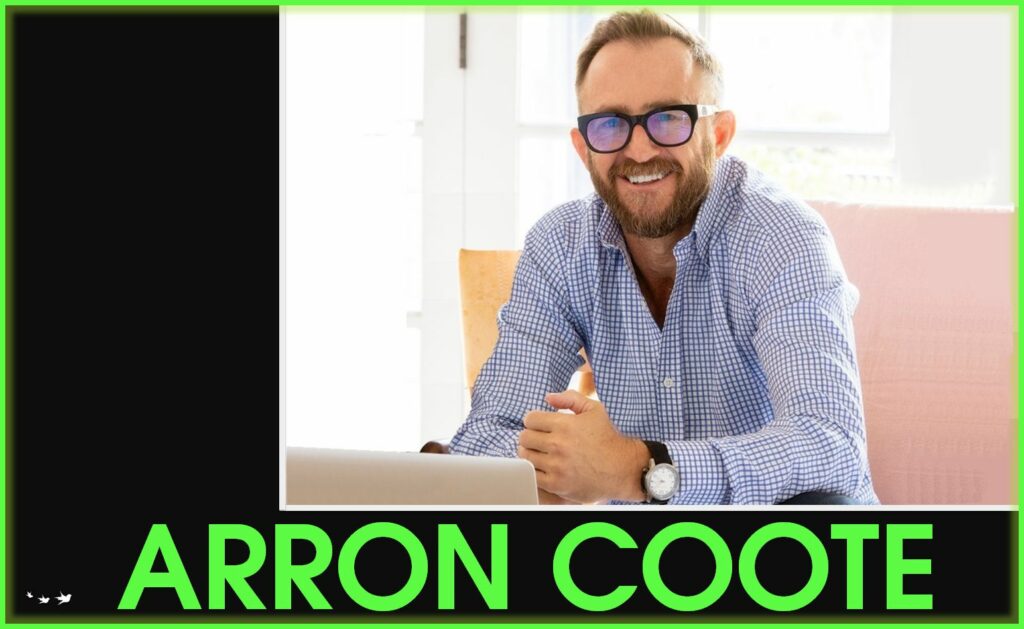 "Mastering the Business of Making Time and Jiu Jitsu: A Conversation with Arron Coote, CEO of Bausele Watches"
In the world of business travel and timekeeping, Arron Coote, CEO of Bausele Watches, is a name that resonates with innovation and adventure. But what sets him apart from the rest is his unique ability to interject his black belt in Jiu Jitsu training into his business operations.
A CEO with a Winning Philosophy
Arron Coote approaches business much like he approaches the mat in Jiu Jitsu – with discipline, strategy, and a commitment to continuous improvement. His black belt in this martial art is a testament to his dedication and ability to navigate challenges with grace and precision.
The Power of Discipline and Focus
In this captivating podcast episode, we delve into how Coote's Jiu Jitsu training has shaped his business mindset. From the boardroom to the world stage, he applies the principles of discipline and focus that he honed on the mats to ensure that Bausele Watches remains at the forefront of innovation in the world of timekeeping.
Managing Pressure and Adversity
Jiu Jitsu is a martial art that thrives on adaptability and the ability to think on one's feet. Similarly, the world of business travel can throw unexpected challenges at any moment. Coote shares how his Jiu Jitsu training has equipped him with the mental fortitude to manage pressure and adversity in both his personal and professional life.
Balancing Business and Passion
Arron Coote's passion for Jiu Jitsu is not just a hobby; it's a lifestyle. Discover how he seamlessly integrates his love for martial arts into his travels, seeking out training opportunities in different corners of the world. This dedication to his passion not only enriches his life but also adds depth to his business ventures.
Inspiration for Aspiring Entrepreneurs
In this episode, we explore how Coote's journey from a Jiu Jitsu dojo to the helm of a prestigious watch company serves as an inspiration for aspiring entrepreneurs. His story is a testament to the idea that the skills and philosophies acquired in unexpected places can have a profound impact on one's professional success.
Join us on this extraordinary journey with Arron Coote, a CEO who has mastered the art of both timekeeping and Jiu Jitsu. Discover how discipline, focus, and a black belt mindset have propelled him to the pinnacle of success in the world of business travel.
For all my dedicated listeners out there, I'm thrilled to announce an exclusive partnership with Bausele Watches. When you use our special affiliate link, you'll unlock a lavish 15% discount on your next purchase of a Bausele timepiece. Don't miss this chance to adorn your wrist with unparalleled craftsmanship and style. Simply clink this link THE_TRAVEL_WINS and you will be transported to their beautiful website and the discount should already be available in your cart. If not, simply type in THE_TRAVEL_WINS in the discount code box.
Connect with Arron or Bausele on their social media pages:
SUBSCRIBE
You can subscribe to The Travel Wins Podcast on Apple Podcasts, SoundCloud, YouTube, iHeart Radio, Stitcher, Google Podcasts, Spreaker, Podnews, Castbox,  Pocket Casts, Radio Public, and Amazon.
The Travel Wins intro song by Allison Johnson and Steve Stevens