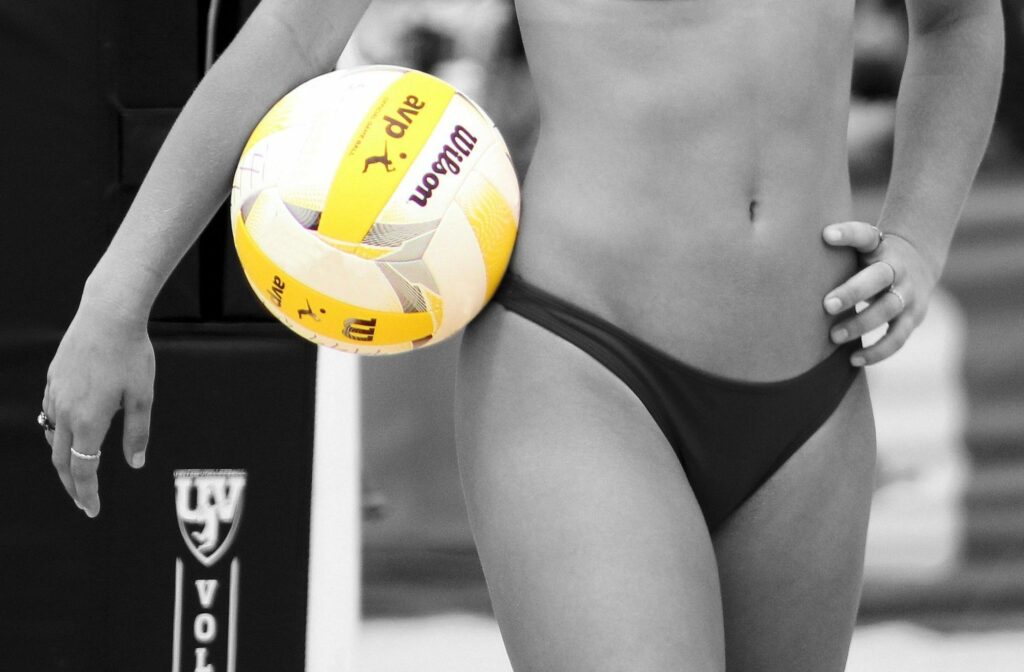 Beach Volleyball is the local sport to where I live, Southern California.
The close proximity gives me a great opportunity to see world class athletes compete at their highest level. I mean, these are Olympic level athletes competing next to the ocean, on the beach, usually sunny and the cost of admission is FREE. One of the many things I have learned from starting and running a podcast is that I am given the opportunity to meet and speak with people from different careers/worlds than my own.
My first interview with a volleyball athlete was Karissa Cook. That's like hitting a homerun your first time at bat. Karissa was very kind to share some stories and what it is like to travel the world playing beach volleyball. She also had some insights as what she told her college athletes to expect in traveling during her time coaching the Stanford beach volleyball team.
My next interview was with Maddison McKibbin. Maddison was awesome in sharing his stories of playing in the snow in Italy. We also spent some time discussing the digital media presence he and his brother Riley have created. I really enjoyed this part of our conversation as I am very interested in hearing what other professionals are doing outside their immediate field of expertise.
I was able to chat with Casey Patterson before the end of his 2019 AVP Beach season. This was my first time speaking with an Olympian for my podcast and it was a very cool experience. Casey was very open about the ups and downs of coming back after injuries and having to provide for your family while being injured. You can tell when you listen to our episode that Casey is very aware that the support he receives from his wife and family are big factor to why he has been able to remain successful playing a game he loves. He is still years away from the nickname "buttons" (Benjamin Buttons) but with his current success who knows how long he will play.
NEXT YEAR
I'm looking forward to watching more volleyball next summer and maybe even chatting with more of the athletes we get to watch in person and on television. You can visit the AVP website for more information on the athletes and their schedule for 2020 (don't forget to notice Casey as their homepage supermodel).
SIDENOTE
Karissa had her first win on the AVP tour this year in Austin, Maddison and Riley had their highest AVP finish as a duo this year in Chicago and Casey and his partner, Chase Budinger, won the AVP Hermosa Beach Open this year…..just saying that maybe chatting on my podcast is a good thing???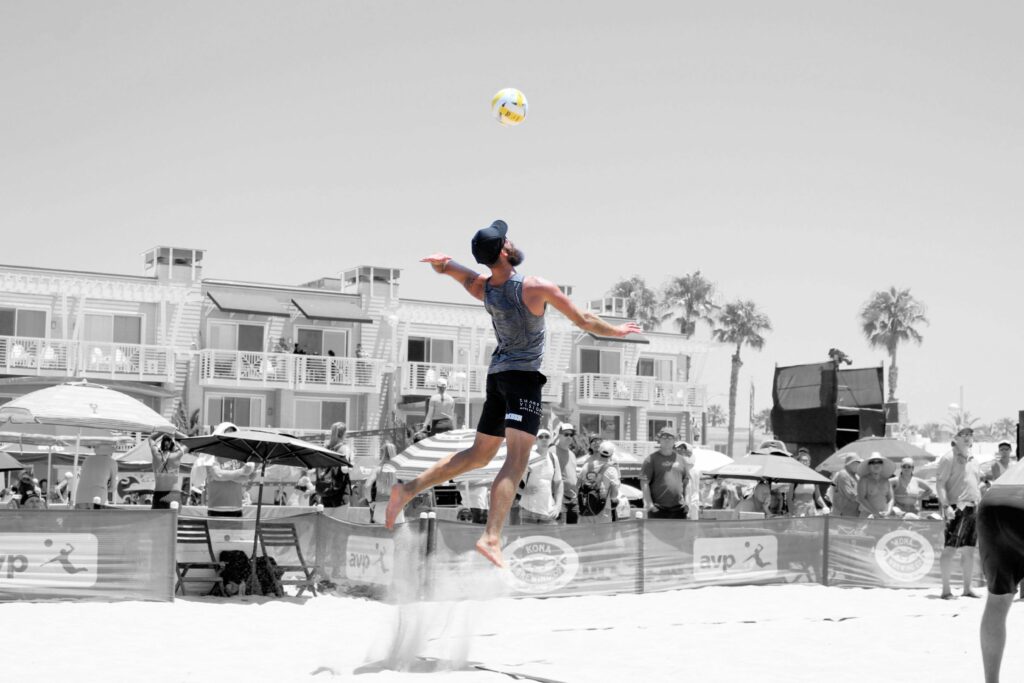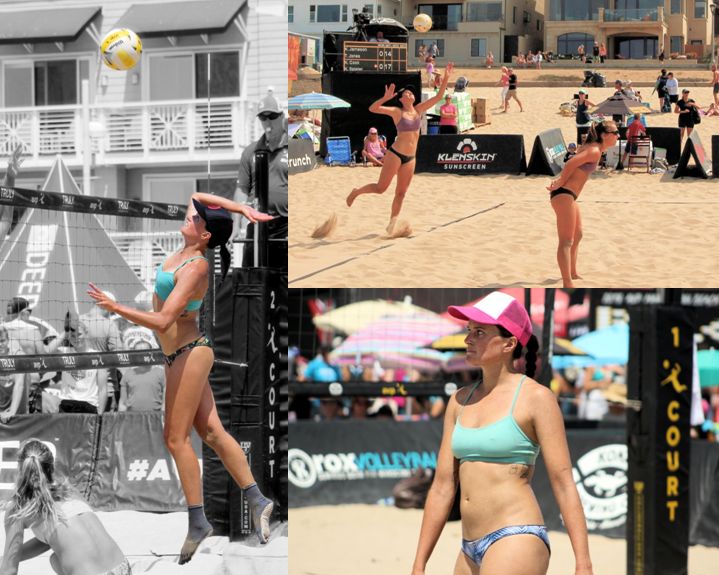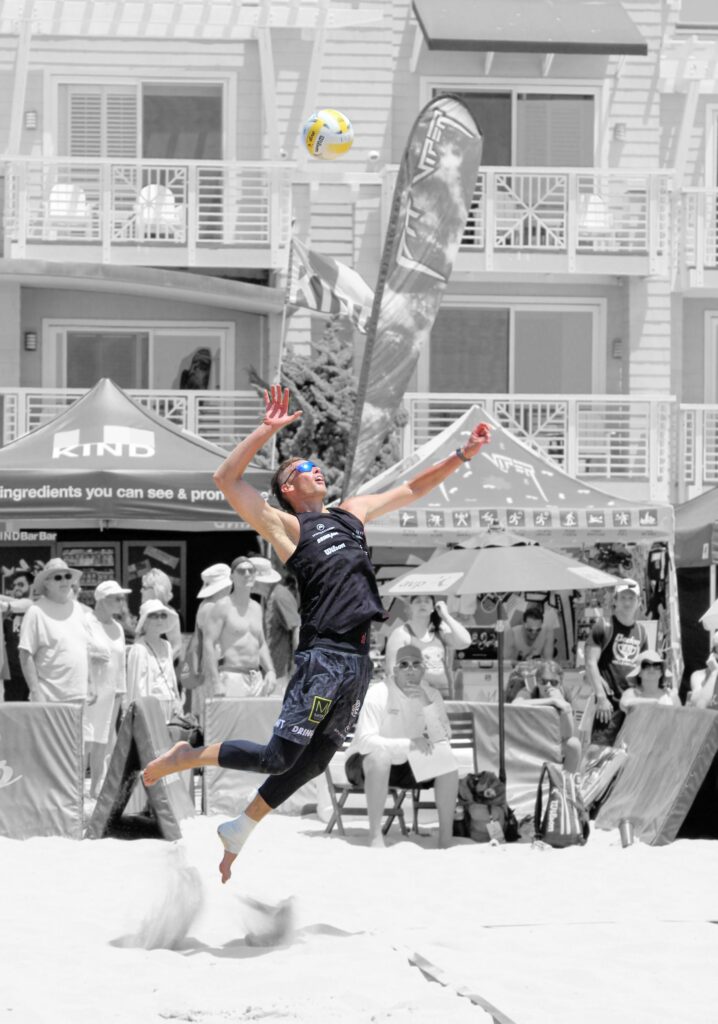 Below are some of the pictures I took this year at the two tournaments closest to me, Hermosa Beach Open and Manhattan Beach Open.