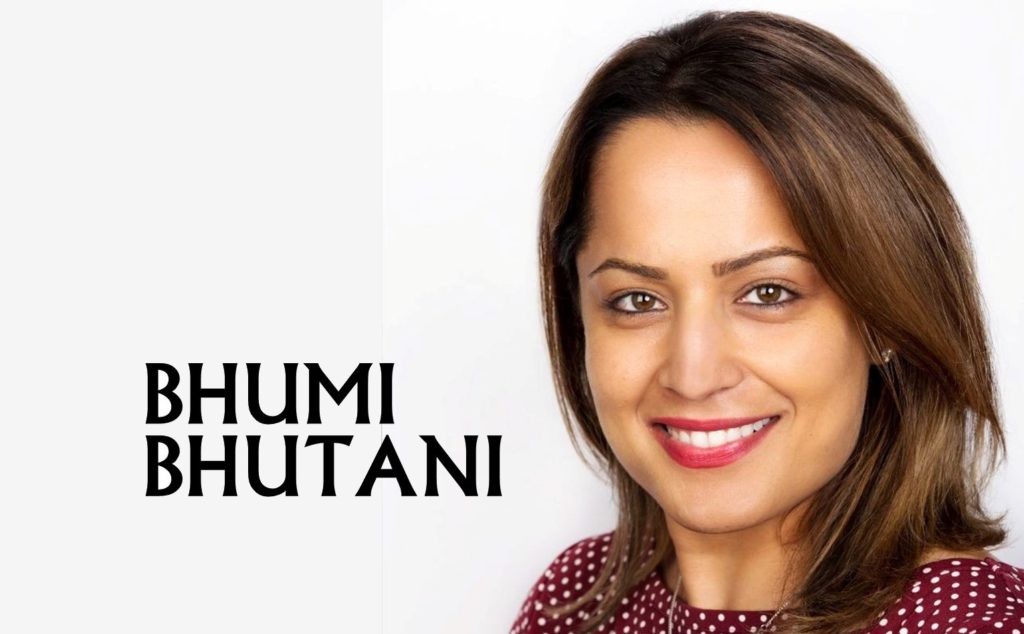 Bhumi Bhutani is the co-founder and VP of strategic alliances for WAY.COM, a supper app designed to save auto users money. As most business travelers use their vehicle for work and/or utilize airport parking lots, WAY.COM can provide savings for us. Bhumi swapped out a future in medicine to be an entrepreneur and start up this successful mobile app company.
We talked about how they were able to pivot where needed yet stay focused on their long term goals during the worldwide shutdowns. Maintaining a balance of family friends and work is paramount to Bhumi and we had a nice chat about how similar we are when it comes to work-life balances.
Make sure to follow Bhumi and WAY.COM on their social media pages to see the latest on how WAY.COM can save you money.
Connect with Bhumi and WAY.COM on their social media pages:
ABOUT Bhumi Bhutani
Bhumi is the Co-Founder and VP of Strategic Alliances of Way.com – a leading all-in-one car services superapp –
responsible for partnerships and sales. Bhumi has over eight years of industry experience during which she made hundreds of direct alliances with companies across various industries including parking, hospitality and automotive/mobility.
These alliances helped establish Way.com's rich portfolio of services which expands to thousands of locations and hundreds of cities in North America. On Way, partners engage in invaluable revenue opportunities and customers transact across thousands of car service options on our platform.
Prior to Way.com, she was the Co-Founder and COO of Raksha International and held management positions at Genentech and the California Department of Health. She received her Master of Science degree from the London School of Economics and Bachelor of Science degree from the University of California, Berkeley.
SUBSCRIBE
You can subscribe to The Travel Wins Podcast on Apple Podcasts, SoundCloud, YouTube, iHeart Radio, Stitcher, Google Podcasts, Spreaker, Podnews, Castbox,  Pocket Casts, Radio Public, and Amazon.
The Travel Wins intro song by Allison Johnson and Steve Stevens
Website Design by Stack Host
#bhumibhutani #way.com #entrepreneur