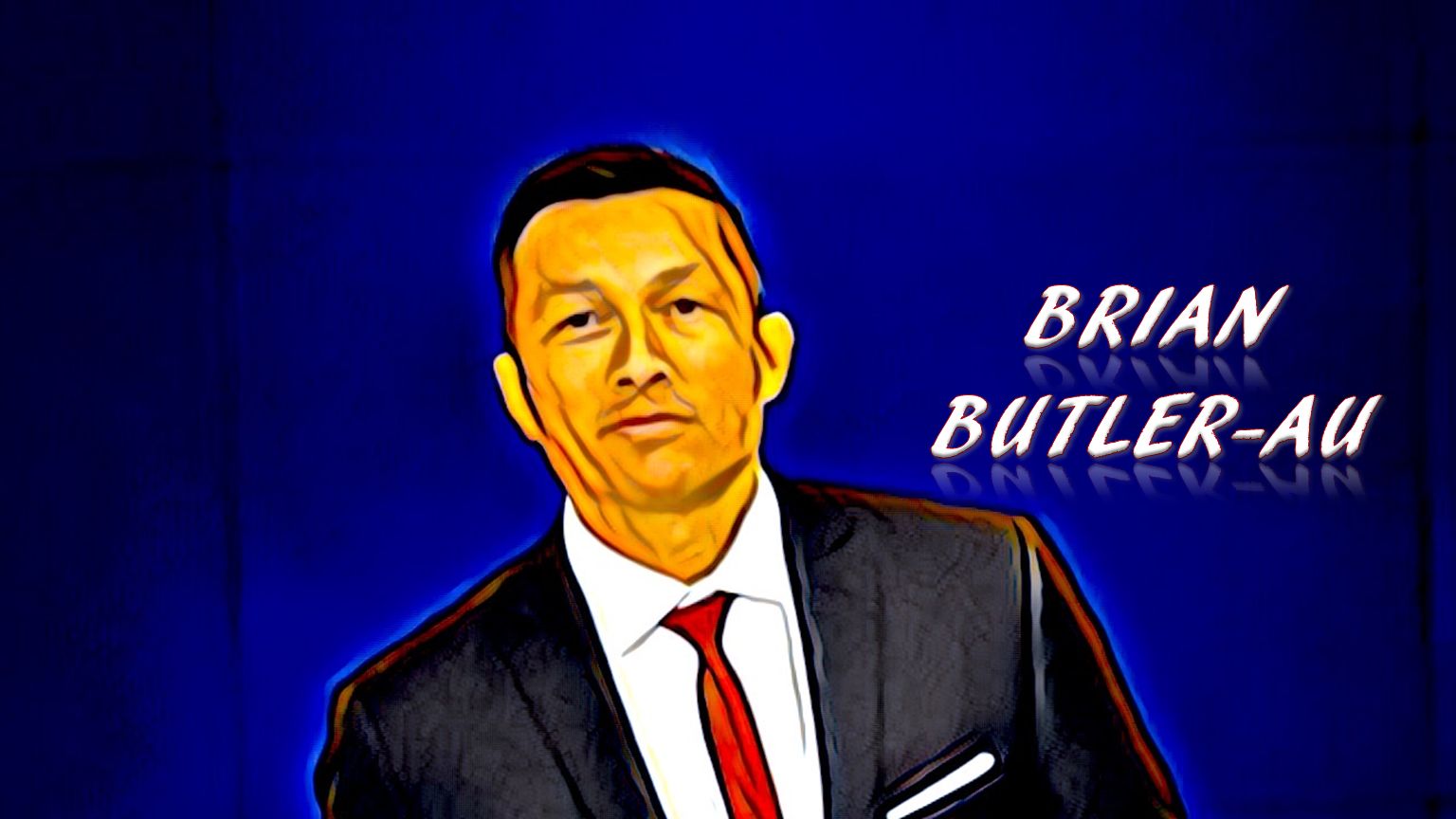 Can I switch careers and still be successful?
Brian Butler-Au, founder and CEO of SuckerPunch Entertainment, is my guest today. SuckerPunch Entertainment is one of the most respected and established athlete management and marketing companies in all of Mixed Martial Arts. Representing fighters such as Rose Namajunas, Weili Zhang, Jens Pulver, Felice Herring, Carla Esparza, Angela Hill and Paul Felder plus dozens more top tier fighters gives Brian and SuckerPunch quite the insight as to the changes in marketing, sponsorships and management for the fastest growing sport in the US, Mixed Martial Arts (MMA).
We talk about the struggles of scheduling and traveling to so many different states and countries for fighters and how the fighter determines if they want SuckerPunch at the fights or to be hands off during fight week. Obviously the worldwide lockdown has affected the fighters and even the sponsorship opportunities available to the fighters. Brian and his team are working thru the lockdown issues and continuing to make their fighters feel represented.
Connect with Brian Butler-Au on social media:
SUBSCRIBE
You can subscribe to The Travel Wins Podcast on Apple Podcasts, SoundCloud, YouTube, iHeart Radio, Stitcher, Google Podcasts, Spreaker, Podnews, Castbox, Overcast, Breaker, Pocket Casts, Radio Public, and Spotify.
Intro song by Podcast Cleaners – Jason Southard
ABOUT BRIAN BUTLER-AU
For 12 years Brian owned and operated a full service ad agency on the east coast. Working globally with international cliental as well as major US clients such as the NFL, NHL and several fortune 500 companies, Brian has now turned his focus into sports management and marketing. "I was so surprised to see how fast the sport was growing but how green the infrastructure of the business was for the athletes. The opportunity presented itself to come into this space and make an impact for the athletes and the sport so I took it." Taking a major leap of faith Brian shut the doors on his ad agency in 2009 to focus on building a new company, SuckerPunch Entertainment. In just a few short years SuckerPunch Entertainment is one of the most recognized management companies in the sport today.
---
QUICK STATS
Born: May 18, 1971 | Hong Kong
Weight Class: 155lbs.
Bruises kinda easily, Kinda quick, Can go for a solid 2 rounds before age catches up with him.
Marketing, Business Development, Sponsorships, Contract Negotiation, Athlete Representation.
#brianbutlerau #mma #ufc