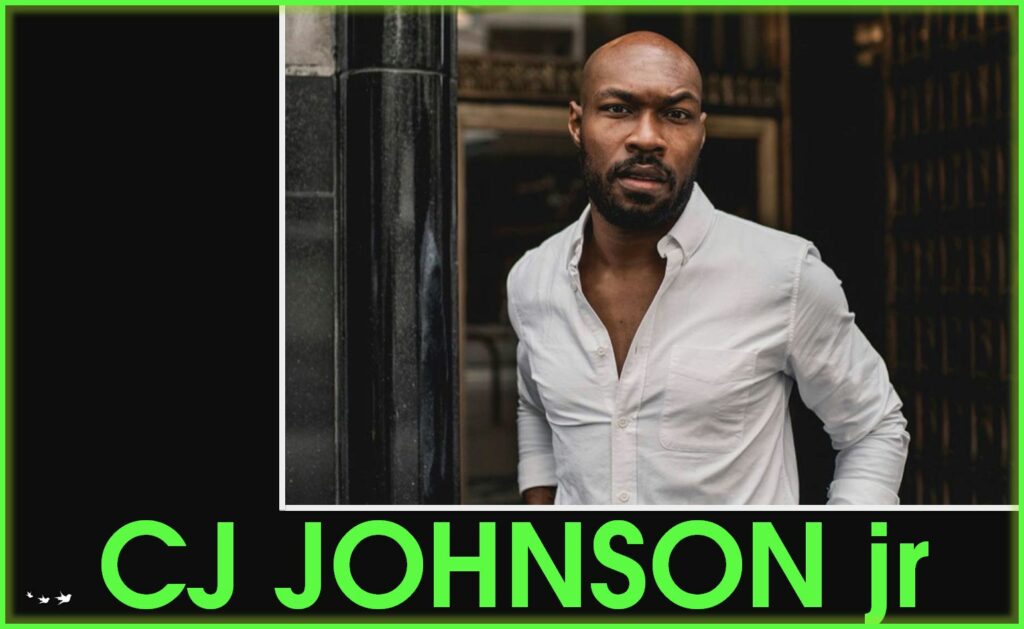 CJ Johnson Jr., a highly accomplished branding and creative expert, has transitioned his success into a thriving brand consulting career, empowering others to achieve their goals. During our engaging conversation, we delve into the invaluable advantages of harnessing the power of social media, and how CJ's personal brand has not only granted him the opportunity to travel but also enables him to deliver impactful presentations to large audiences. His latest travel venture took him to Bentonville, Arkansas, where he shared his expertise at the esteemed corporate headquarters of Walmart.
As seasoned business travelers, CJ and I explore the delicate balance between life on the road and nurturing cherished relationships with loved ones back home. A significant portion of our discussion revolves around how CJ effectively manages the responsibilities of raising his child while simultaneously exploring innovative avenues to expand his business. We also enjoy an intriguing conversation about CJ's involvement as a GQ insider, delving into the profound significance this partnership holds for him.
To keep up with CJ's exciting journey and discover his upcoming destinations, I highly recommend following him on his active social media pages. Witness firsthand as he effortlessly connects the dots, leaving an indelible mark on the world.
Connect with CJ on his social media pages:
ABOUT CJ Johnson JR.
CJ Johnson is an award-winning Creator and Brand Consultant known for successfully servicing Fortune 50 companies worldwide and being an influential voice as a GQ Insider.
He first cultivated a social media following and media attention as an independent filmmaker in the horror and science fiction circles. His visual style of storytelling and his Twitter commentary on trending news led to his growing following. Now, he uses his influence and expertise to become a prominent voice for emerging generations, traveling around the globe to highlight how people can brand themselves, become advocates for social causes they support, and living their best lives.
CJ has a dedicated base of more than 200,000 online supporters with a reach of over 2.7 million across all social media platforms.
As an industry expert, CJ works closely with executive teams to oversee the full suite of marketing disciplines, including growth/performance marketing, organic marketing, brand marketing, partnerships, public relations, and more. He has created ambassador programs, future of work, brand partnerships, and influencer marketing campaigns with much success in the B2C and B2B markets. CJ has driven profitable top-line revenue growth across both digital and physical sales channels, solidified investment partnerships, activating a community of passionate customers, and partnered with a wide range of cross-cultural and cross-functional partners.
SUBSCRIBE
You can subscribe to The Travel Wins Podcast on Apple Podcasts, SoundCloud, YouTube, iHeart Radio, Stitcher, Google Podcasts, Spreaker, Podnews, Castbox,  Pocket Casts, Radio Public, and Amazon.
The Travel Wins intro song by Allison Johnson and Steve Stevens
Website Design by Stack Host