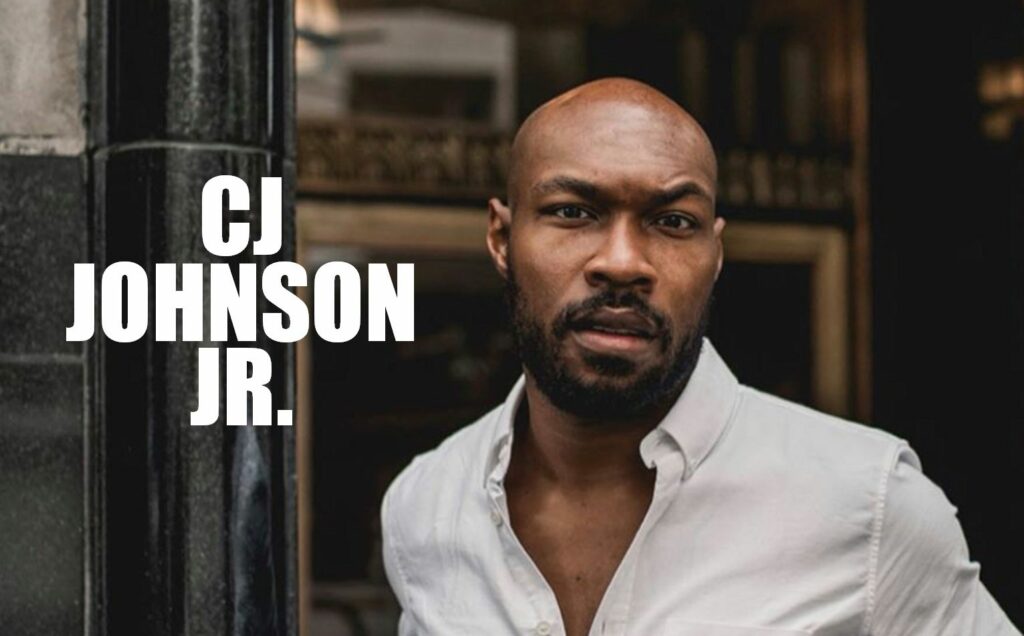 CJ Johnson JR takes his success in branding and creating and now helps others achieve their goals with brand consulting. We have a great talk about the benefits of social media and how building his own brand affords him the opportunity to travel and help large groups with his public speaking. His most recent travel event was in Bentonville, Arkansas at the corporate headquarters of Walmart.
So many of us, business travelers, have to balance being on the road while still maintaining our relationships with the ones we love at home. A good portion of our chat involves CJ balances being raising his child while still growing his business in new ways. We also have a fun talk about GQ magazine and what it means to CJ being a GQ insider for them.
Make sure to follow CJ on his social media pages to see where he will be next and follow his journey connecting the dots.
Connect with CJ on his social media pages:
ABOUT CJ Johnson JR.
CJ Johnson is an award-winning Creator and Brand Consultant known for successfully servicing Fortune 50 companies worldwide and being an influential voice as a GQ Insider.
He first cultivated a social media following and media attention as an independent filmmaker in the horror and science fiction circles. His visual style of storytelling and his Twitter commentary on trending news led to his growing following. Now, he uses his influence and expertise to become a prominent voice for emerging generations, traveling around the globe to highlight how people can brand themselves, become advocates for social causes they support, and living their best lives.
CJ has a dedicated base of more than 200,000 online supporters with a reach of over 2.7 million across all social media platforms.
As an industry expert, CJ works closely with executive teams to oversee the full suite of marketing disciplines, including growth/performance marketing, organic marketing, brand marketing, partnerships, public relations, and more. He has created ambassador programs, future of work, brand partnerships, and influencer marketing campaigns with much success in the B2C and B2B markets. CJ has driven profitable top-line revenue growth across both digital and physical sales channels, solidified investment partnerships, activating a community of passionate customers, and partnered with a wide range of cross-cultural and cross-functional partners.
SUBSCRIBE
You can subscribe to The Travel Wins Podcast on Apple Podcasts, SoundCloud, YouTube, iHeart Radio, Stitcher, Google Podcasts, Spreaker, Podnews, Castbox,  Pocket Casts, Radio Public, and Amazon.
The Travel Wins intro song by Allison Johnson and Steve Stevens
Website Design by Stack Host
#cjjohnsonjr #gq #connector