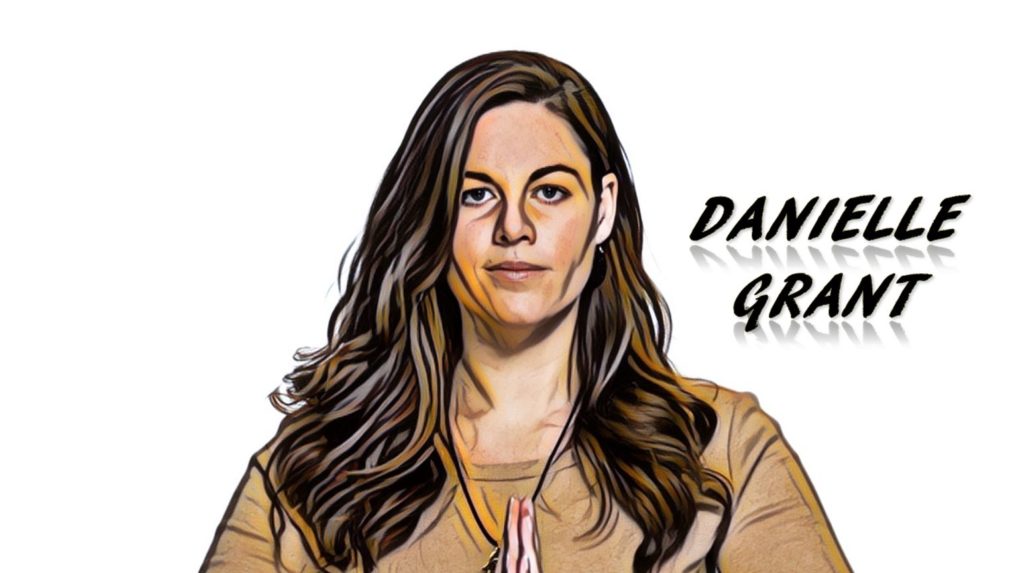 Can I make a career of mentoring others mindset?
Danielle Grant is my guest on today's podcast. Danielle is a sought after Mindset Mentor, Author, Speaker, Educator, and Spiritual Gangster. Danielle shared her story on how she got started in the corporate world and then moved to the entrepreneurial world. She helps people with their mindset to success. She has branched out to public speaking, blogs and podcasting in order to spread her message in helping others.
Danielle shares her thoughts on Buddhism as well as her outlook on getting thru the worldwide lockdown. Like so many others, Danielle is pivoting her business model as much as she can to remote experiences and biding her time to when she can travel for speaking engagements again. If you are interested in improving your mindset and outlook find her on her social media pages or her website www.yourmindsetmentor.com.
Connect with Danielle Grant on social media:
SUBSCRIBE
You can subscribe to The Travel Wins Podcast on Apple Podcasts, SoundCloud, YouTube, iHeart Radio, Stitcher, Google Podcasts, Spreaker, Podnews, Castbox, Overcast, Breaker, Pocket Casts, Radio Public, and Spotify.
Intro song by Podcast Cleaners – Jason Southard
ABOUT DANIELE GRANT
Meet Danielle. Your blunt, no-fluff, hilarious mindset mentor who's obsessed with anything mindset, personal growth, and the spiritual soul. You know that friend you can always count on to tell you what you need to hear & support you when you need it the most? That's Danielle
A college & corporate dropout, Danielle spent the last 18 years obsessively studying personal growth, Buddhism, and the mental mind. An expert on mindset, she now shows other Entrepreneurs how to attain peak mindset performance & make stepping into their next level business and personal goals easier than ever before.
Her superpower? Helping 6 & 7 Figure Entrepreneurs transform their mental patterns and negative thought attachments to create the life and business that they desire. 
What began as a dream 13 years ago, to speak on stages to motivate and inspire others, has now turned into an international brand that helps Entrepreneurs attain their peak performance and desired dreams.
#mentoring #mindset #buddhism