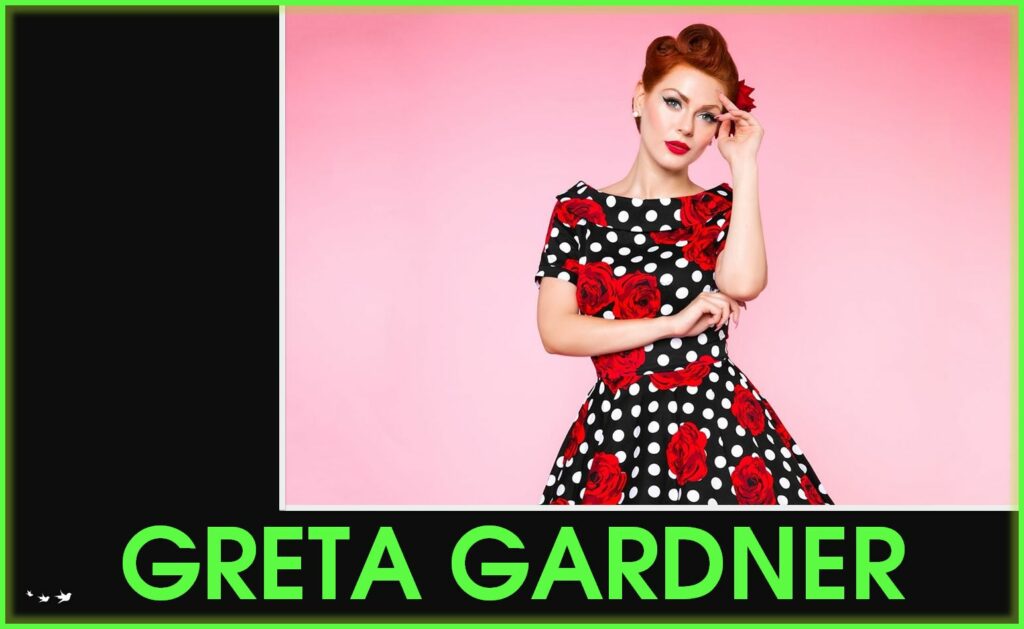 Greta Gardner – The Vintage Pinup Model Next Door
Meet the beautiful and multi-talented Greta Gardner. Greta is a brilliant vintage pin-up model, stylist, photographer, content creator, historian, and social media sensation. Learn about Greta's experiences traveling the world and how modeling led to a successful career in photography and content creation in this episode of The Travel Wins.
 "Today, I earn more money from modeling on Instagram and social media than I used to earn on the proper job-nine to five. And, I'm feeling better. I'm feeling more peaceful. And, I think the times are changing." – Greta Gardner
Greta was born in a small town in Croatia, attended college in Zagreb at the age of 18, and now resides in Slovenia when she's not traveling the world. Greta also commands an impressive social media presence as a stunning vintage pin-up model boasting styles from classic to rockabilly.
Discover how Greta finds success online, the social media platforms she uses, and how she began monetizing her craft. We also explore Greta's current projects, long-term plans, and tips for young women who want to succeed in fashion and content creation.
If you're a fan of vintage styles, online entrepreneurship, and successful women, you don't want to miss this inspiring podcast.
Connect with Greta Gardner on social media:
SUBSCRIBE
You can subscribe to The Travel Wins Podcast on Apple Podcasts, SoundCloud, YouTube, iHeart Radio, Stitcher, Google Podcasts, Spreaker, Podnews, Castbox,  Pocket Casts, Radio Public, and Amazon.
The Travel Wins intro song by Allison Kotzbach and Steve Stevens
Website Design – Stack Host
Show Notes:
2:15 – Greta tells us about her roots in Croatia and the places she has lived.
3:02 – Pete asks about Greta's experiences traveling the world.
5:27 – Find out why Greta likes Japan, her favorite city, and the friends she has met along the way.
6:40 – Greta talks about Viva Las Vegas Rockabilly Weekend and the rockabilly scene.
10:27 – Learn how Greta found entrepreneurial success online.
13:26 – Pete asks Greta about her upcoming projects in 2021.
15:02 – Discover how modeling led to Greta's multifaceted content creation career.
17:25 – Greta explains how she began monetizing content creation.
19:51 – Greta tells us about different social media platforms and which ones work best for her.
23:40 – Greta provides tips for girls that want to find success in fashion and content creation.
26:44 – Pete asks Greta about her long-term plans.
27:22 – Pete and Greta discuss pandemic lockdowns, keeping up on current events, and cancel culture.