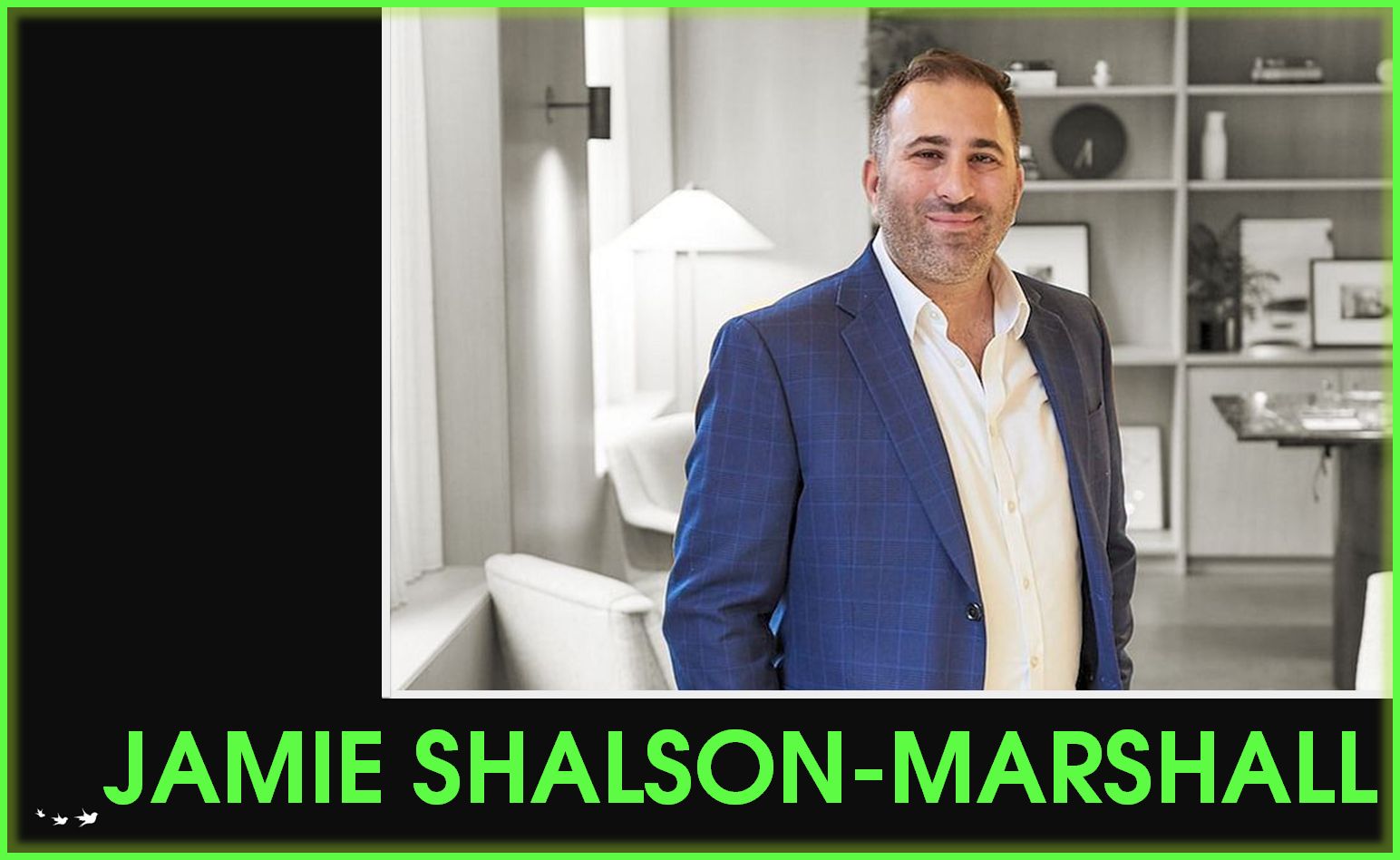 Step into the captivating world of luxury real estate innovation with an exclusive episode of our business travel podcast. Join us as we delve into the visionary realm of Jamie Shalson-Marshall, the trailblazing Chief Commercial Officer and mastermind behind the mesmerizing growth and agency relationships at Sonhaus Homes.
Imagine the grandeur of Sonhaus Homes, Europe's crowned jewel of tech-infused opulence in the real estate realm. With over 120 resplendent homes, each boasting an awe-inspiring value eclipsing €500 million, Sonhaus is rewriting the narrative of luxury living. This is not just about ownership; it's about securing a slice of multi-million Euro extravagance without the customary price tag. Enter the realm of fractional ownership, where the crème de la crème of homes in Europe's most coveted enclaves become accessible to astute buyers.
In this captivating episode, we immerse ourselves in a riveting conversation with Jamie Shalson-Marshall, a visionary extraordinaire navigating the tumultuous seas of entrepreneurship during a global pandemic. As the world grappled with uncertainty, Jamie fearlessly steered the ship of Sonhaus Homes towards uncharted territories, rewriting the playbook of starting and scaling a company against all odds.
The future of home ownership unfolds before our very ears as Jamie unveils his prophetic insights. Amid the backdrop of illustrious partnerships with titans like Gaggenau, Hertz, Bang & Olufsen, and Technogym, Sonhaus Homes is not merely in the business of real estate; it is sculpting a lifestyle of unrivaled luxury and seamless convenience.
Transcend borders with Jamie's international journey, as he crisscrosses European landscapes in pursuit of the next gem to grace the Sonhaus portfolio. But the allure of innovation knows no bounds, as he embarks on transatlantic voyages to elevate Sonhaus Homes' presence on American soil.
Jamie Shalson-Marshall's narrative is more than an interview; it's a symphony of entrepreneurial wisdom, a window into the evolving tapestry of luxury living, and an exploration of the uncharted territories of fractional home ownership. Tune in and let his insights awaken the traveler, the entrepreneur, and the connoisseur of fine living within you.
Connect with Jamie and Sonhaus on their social media pages:
Website: https://sonhaus.com/
Instagram: https://www.instagram.com/sonhaushomes/
Jamie's Instagram: https://www.instagram.com/jamieshalsonmarsh/
LinkedIn: https://uk.linkedin.com/in/jamesrobertm
ABOUT Jamie Shalson-Marshall
Jamie is a Londoner born and raised. He has worked for a sizeable tech and financial headhunting firm both in London and New York, working predominantly with hedge funds and venture capital technology funds.
Real estate has always been Jamie's true passion and his experience in New York included work at a high-end real estate brokerage where he demonstrated a particular talent for sourcing and introducing top tier clients and properties.
Having returned to London, Jamie took a career pivot during the Covid pandemic, deciding to leverage his technology, networking and business development skills to sell high-end residential real estate in London by exploiting various traditional and non-traditional sales channels. This included the sale of a £10 million London home almost exclusively via Instagram, for example.
As Sonhaus' Head of Growth and Agency Relationships, Jamie runs the various teams across Europe and globally responsible for sourcing the best properties as well as selling and distributing them. His extensive knowledge of building and implementing systems and technology in financial services and real estate specifically has played a pivotal role in the development of technology and processes across Sonhaus' business.
SUBSCRIBE
You can subscribe to The Travel Wins Podcast on Apple Podcasts, SoundCloud, YouTube, iHeart Radio, Stitcher, Google Podcasts, Spreaker, Podnews, Castbox,  Pocket Casts, Radio Public, and Amazon.
The Travel Wins intro song by Allison Johnson and Steve Stevens