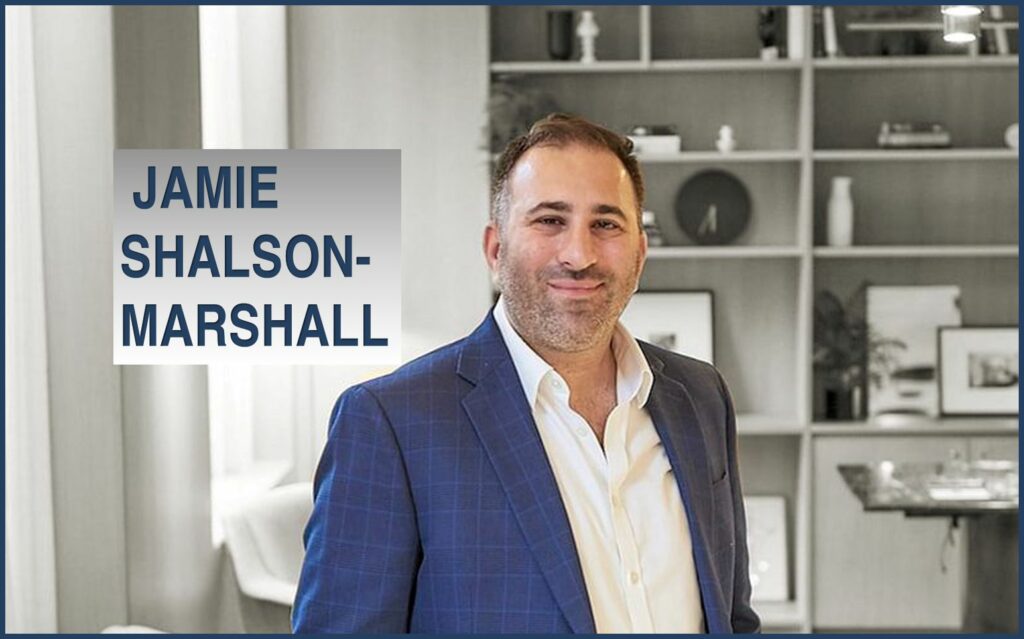 Jamie Shalson-Marshall is the head of growth and agency relationships for Sonhaus Homes. Sonhaus is Europe's largest tech-led luxury real estate company with more than 120 spectacular homes with a listed value of more than €500m. Sonhaus offers buyers the opportunity to own a multi-million Euro luxury home at a fraction of the price. A fractional ownership style of purchasing luxury homes in exclusive areas of Europe. We has a great talk about what it takes to start a company during a worldwide pandemic and what he sees for the future of home ownership. They have some great partners including Gaggenau, Hertz, Bang & Olufsen and Technogym helping them make ownership as luxurious and easy as possible.
Jamie was my first interview in England and I appreciate his perspective on business, home market and his "new to me" idea of fractional home ownership. He is traveling to multiple European countries scouting new homes for purchasing as well as traveling to the States to expand the Sonhaus reach.
Connect with Jamie and Sonhaus on their social media pages:
Website: https://sonhaus.com/
Instagram: https://www.instagram.com/sonhaushomes/
Jamie's Instagram: https://www.instagram.com/jamieshalsonmarsh/
LinkedIn: https://uk.linkedin.com/in/jamesrobertm
ABOUT Jamie Shalson-Marshall
Jamie is a Londoner born and raised. He has worked for a sizeable tech and financial headhunting firm both in London and New York, working predominantly with hedge funds and venture capital technology funds.
Real estate has always been Jamie's true passion and his experience in New York included work at a high-end real estate brokerage where he demonstrated a particular talent for sourcing and introducing top tier clients and properties.
Having returned to London, Jamie took a career pivot during the Covid pandemic, deciding to leverage his technology, networking and business development skills to sell high-end residential real estate in London by exploiting various traditional and non-traditional sales channels. This included the sale of a £10 million London home almost exclusively via Instagram, for example.
As Sonhaus' Head of Growth and Agency Relationships, Jamie runs the various teams across Europe and globally responsible for sourcing the best properties as well as selling and distributing them. His extensive knowledge of building and implementing systems and technology in financial services and real estate specifically has played a pivotal role in the development of technology and processes across Sonhaus' business.
SUBSCRIBE
You can subscribe to The Travel Wins Podcast on Apple Podcasts, SoundCloud, YouTube, iHeart Radio, Stitcher, Google Podcasts, Spreaker, Podnews, Castbox,  Pocket Casts, Radio Public, and Amazon.
The Travel Wins intro song by Allison Johnson and Steve Stevens
Website Design by Stack Host
#jamieshalsonmarshall #sonhaus #fractionalownership