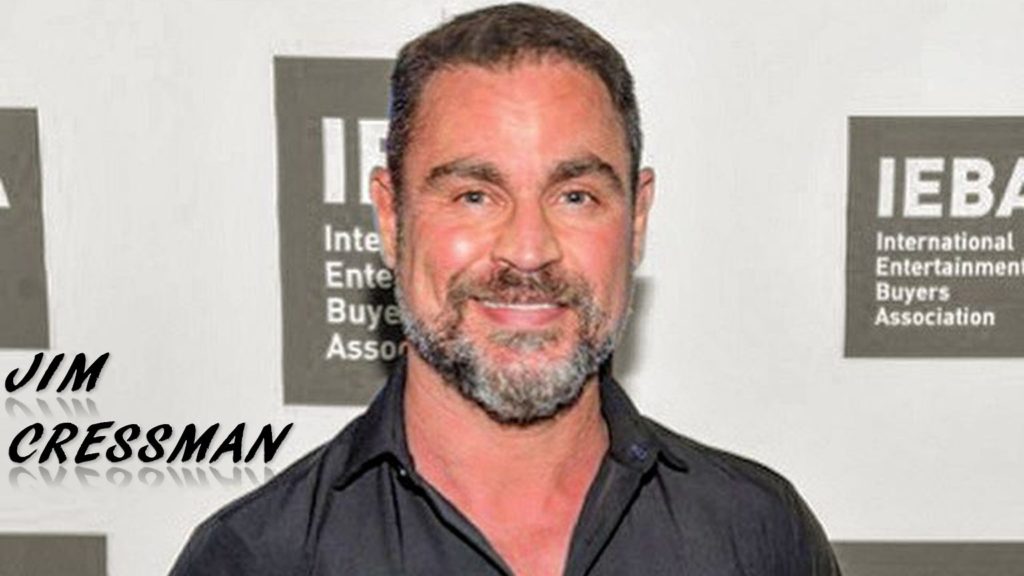 Jim Cressman is my guest today. Jim is the founder of Invictus Entertainment Group based in Canada. He works as music agent to some incredible country music artists like, Aaron Pritchett, George Canyon, Cory Marks, Brett Kissell and several others. To expand and learn more about the music business, Jim expanded his business into show producing and promoting.
                "When I'm on the road I'm all about business, so I try and keep my travel period to 4 days or less so that I can see my family within the week regardless" – Jim Cressman
We had a great chat about the how the quarantine lockdown has affected his business, how he stays in shape while traveling and the importance of family and staying in touch even when he's on the road.
Look up "The Travel Wins" podcast on most podcast platforms including Apple Podcasts, SoundCloud, YouTube, iHeart Radio, Stitcher, Google Podcasts, Spreaker, Castbox, Overcast, Breaker, Pocket Casts, Radio Public, and Spotify to listen to the episode.
Intro song "Road Trip" by Robin Tricker
Jim Cressman on social media:
Jim's listening choice while traveling for work is:
Jim listens to music when traveling. 
Click here to see other guests choices for listening while traveling
ABOUT INVICTUS
Invictus Entertainment Group is the premier catalyst for merging arts, culture and commerce.  A collective of elite experts in the entertainment industry offering an extensive spectrum of services. With over 700 promoted and produced shows yearly, Invictus has forged solid, reliable relationships. These relationships include agencies, management companies, artists and buildings. Invictus boasts the most extensive secondary and tertiary market touring alliance, greatly expanding the North American market base for international touring.
Started in 2011, by Jim Cressman, with the vision to form a one of a kind artist services company – dedicated to facilitating the unconquerable artistic spirit. His past had prepared him for this moment, at 16 he convinced a radio station to allow him to do an on-air shift, later a stint in pro boxing, and by 30 he had convinced the top promoter in Canada to partner with him. Never being one to succumb to a challenge, Cressman developed his 360 model with fervor and evolved his portfolio further by leading Invictus Entertainment into Pollstar's Top 100 Promoters in the World list.