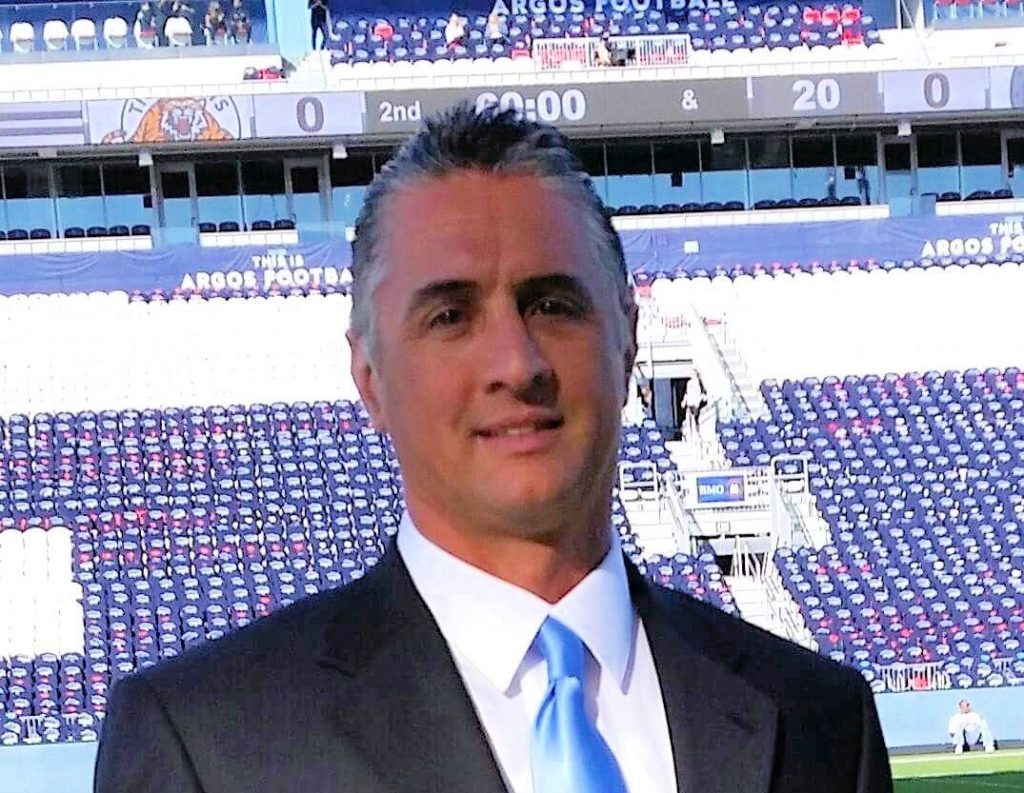 What's business travel like for a football scout?
This podcast is with western regional scout for the CFL Winnipeg Blue Bombers football team, John Bonaventura. John has worked in the football industry for over 30 years as a player, coach, scout and administrator. He has worked at the high school, collegiate and professional levels of football. In addition to coaching, John has 9 years of professional football as an NFL college Area Scout, CFL pro scout and consultant, NFL combine director and XFL football administrator.
"What they don't understand is the travel, the ins and outs of hotels, rental cars and the numerous hours spent away from your family"
A husband and father of two boys makes juggling life on the road a struggle at times and he has found ways to incorporate his family life with his professional life, a struggle most of us business travelers have experienced. Let me know what you think of this episode.
SUBSCRIBE
You can subscribe to The Travel Wins Podcast on Apple Podcasts, SoundCloud, YouTube, iHeart Radio, Stitcher, Google Podcasts, Spreaker, Podnews, Castbox, Overcast, Breaker, Pocket Casts, Radio Public, and Spotify.