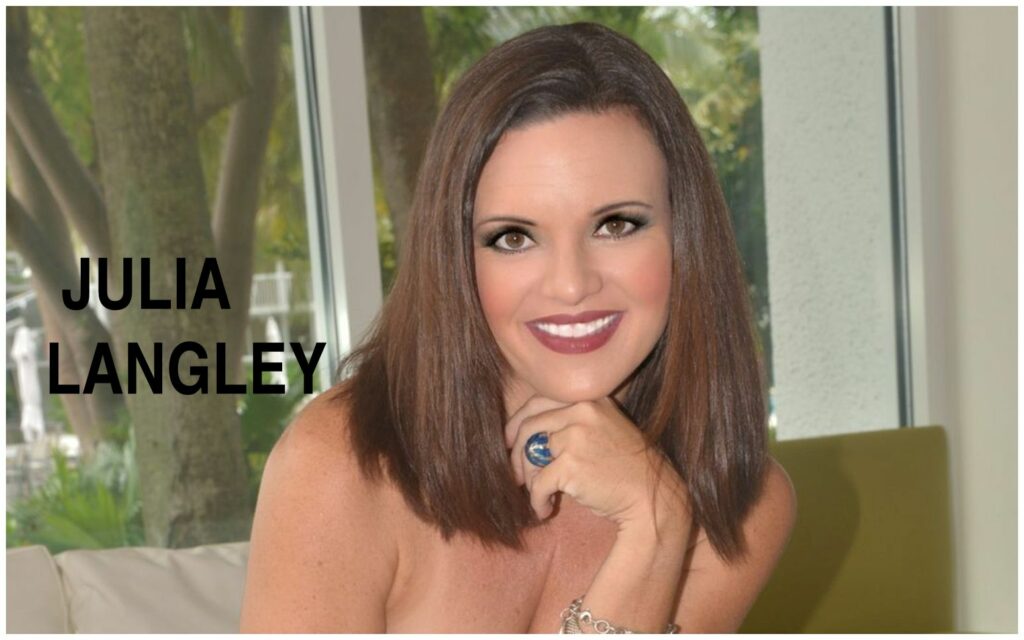 Julia Langley is an accomplished singer, author, public speaker and coach who has traveled the world singing for the cirque. She shares some of her travel stories while relating to helping others that need help with public speaking, singing or public speaking anxieties. Find out how to sing at the highest levels while dealing with jet lag, sleep deprivation and the dreaded, but unavoidable, mishaps when traveling with large groups such as a circus troupe.
Julia takes her skills mastered over decades and shares them with others, like me, who want or need to speak publically. Not only is she performing with her passion but she also gets to help others. That is a win-win situation and something most of us would like to accomplish in our own lives.
Connect with Julia on her social media pages:
Website: https://julialangley.net/
Instagram: https://www.instagram.com/Cirquesingerjules/
Facebook: https://www.facebook.com/cirquesingerjules
Twitter: https://twitter.com/cirquesinger
LinkedIn: https://www.linkedin.com/in/julia-langley-212aa015/
ABOUT Julia Langley
SPEAKER and AUTHOR
Empowering, Energetic and Dynamic 
 I believe that we each have a champion within us and that overall theme runs through my writing and speaking. My signature talks include 
* Commanding Confident Performances: 5 keys to overcome stage fright so you can earn more money and build worldwide recognition for your talent
*A balancing act through the eyes of a Circus Performer: 5 ways to find order in choas so you can increase your productivity and happiness
*Bounce Back: 5 keys to overcome adversity and step into true leadership
COACHING PROGRAM
Have you ever dreamed of sharing your heart centered story with others but have no idea what to say or where to start?
Imagine that feeling when you can FINALLY stand on stage and feel the energy from the audience because you KNOW you have something to offer.  Something that can impact the lives of others!
This is the foundation of "Performing For Success" coaching program.  There is something inside of you that must be discovered and given to the world. and unfortunately fear keeps most of us from ever really reaching the heights that we are capable of reaching.
Are you a speaker or singer and have a competition coming up?  This is for you!
Are you creative and really need to learn how to express yourself?  This is for you.
Do you have a major interview coming up and need to prepare?  Then this is for you!
Find out more about the "Performing For Success" coaching program today because if you wait, that is one day less you have to embark on a journey that will change your life. 
SUBSCRIBE
You can subscribe to The Travel Wins Podcast on Apple Podcasts, SoundCloud, YouTube, iHeart Radio, Stitcher, Google Podcasts, Spreaker, Podnews, Castbox,  Pocket Casts, Radio Public, and Amazon.
The Travel Wins intro song by Allison Johnson and Steve Stevens
Website Design by Stack Host
#julialangley #cirque #singer