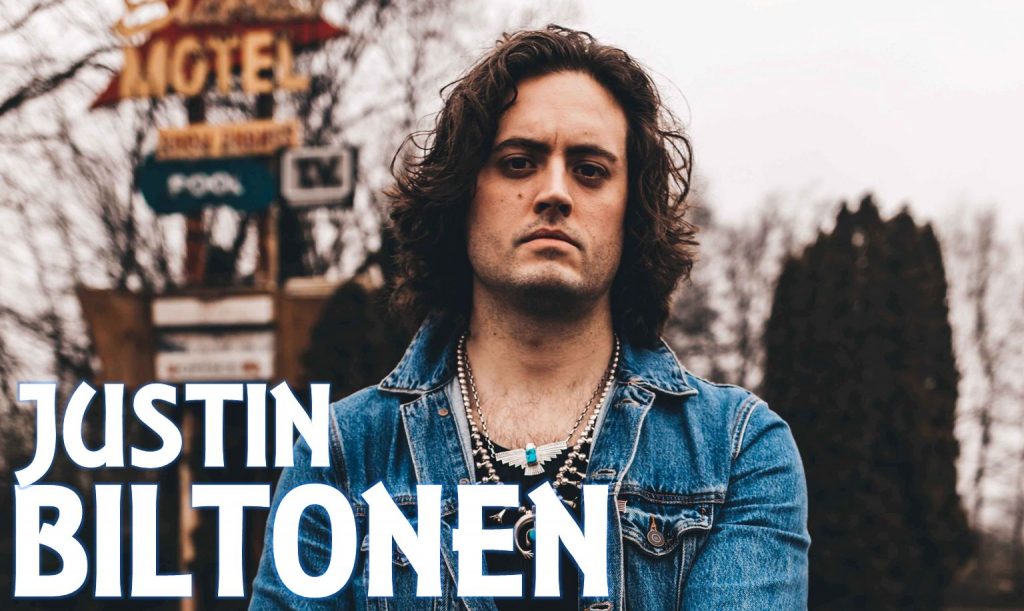 Justin Biltonen – The Southern-Fried Road Warrior
When you think of the quintessential southern-fried rocker, Justin Biltonen always comes to mind. This North Carolina native not only has carved out a successful career as a singer/ songwriter, but he also plays bass for the highly acclaimed 3 Doors Down. Discover how Justin fell into the role as the band's bass player, his approach to writing music, and his favorite places to tour. You'll also learn what Justin does in his spare time, how he overcomes roadblocks, and his latest plans. If you're a fan of 3 Doors Down and unique songwriters make sure you check out this rock-fueled episode of The Travel Wins.
"My sound is like a mix of all the stuff I grew up around and what I love to listen to. I try to keep all those different elements in the song." – Justin Biltonen
Justin's melting pot of musical influences includes country, rock, punk, and hardcore and blurs musical boundaries that other musicians are afraid to cross. After years of cutting his teeth in bars and basements, Justin now performs his unique style of music worldwide. Whether he's touring with 3 Doors Down or performing his original songs, Justin remains busy writing new material and blazing new trails.
If you're a fan of well-written country music, you'll want to check out some of Justin's singles including, "Use You," "How a Man's Made," and "She's Got the Highway." You'll also want to listen to his most recent releases titled "Worth Hanging Onto" and "Wild Mustangs."
Show Notes:
0:34 – Learn about Justin's touring schedule both before and during the Covid-19 pandemic.
2:06 – Find out how Justin feels about taking a break from touring.
3:09 – Discover Justin's favorite places to tour.
3:46 – Justin tells Pete about places he's seen while traveling.
4:38 – Justin explains how he deals with downtime.
7:05 – Learn how Justin became the bass player for 3 Doors Down.
9:58 – Justin and Pete discuss roadblocks during the Covid-19 pandemic.
11:07 – Discover what goes into Justin's unique sound.
12:06 – Find out about Justin's current plans and upcoming events.
Connect with Justin Biltonen on social media:
SUBSCRIBE
You can subscribe to The Travel Wins Podcast on Apple Podcasts, SoundCloud, YouTube, iHeart Radio, Stitcher, Google Podcasts, Spreaker, Podnews, Castbox,  Pocket Casts, Radio Public, and Amazon.
The Travel Wins intro song by Allison Johnson and Steve Stevens
Podcast post-production by Podcast Cleaners
Website Design by Stack Host
#justinboltonen #3doorsdown #singer