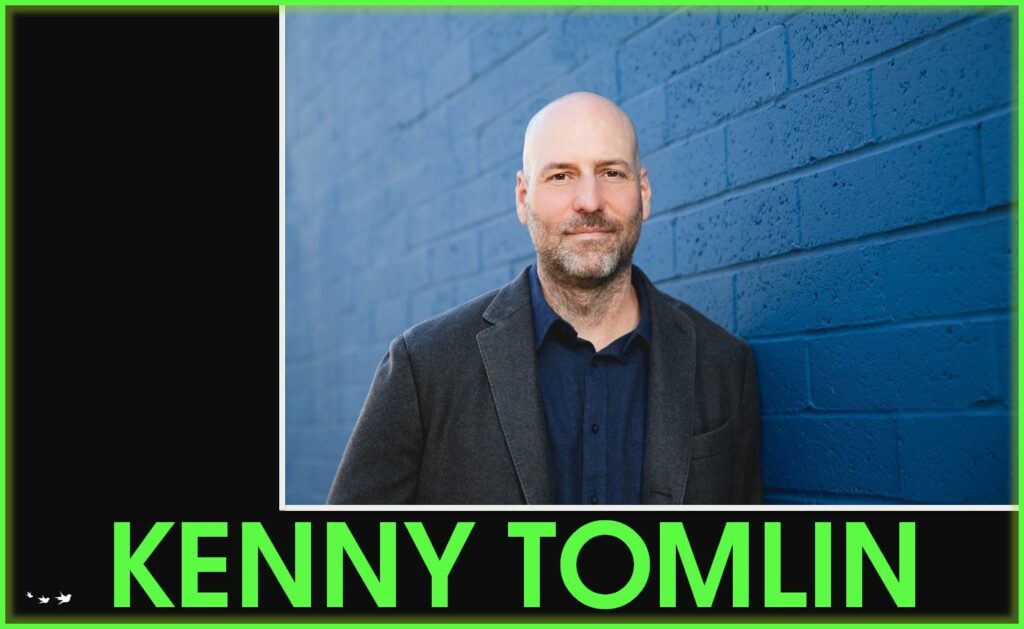 Kenny Tomlin, a visionary leader who has been at the forefront of the digital transformation landscape for over two decades. With an impressive track record of entrepreneurial achievements, Kenny's journey is nothing short of inspiring.
In 2020, Kenny co-founded his latest venture, CourtAvenue, marking his 10th company as a founder. Starting a new adventure at the beginning of a worldwide pandemic was challenging and in some ways beneficial to the growth of CourtAvenue. Emphasizing the arduous nature of entrepreneurship, Kenny acknowledges that not every endeavor has succeeded, but the lessons learned from failures have been invaluable. He likens entrepreneurship to a professional sport, where the key to success lies in unyielding willpower and determination.
As a fervent learner, Kenny stays abreast of industry trends by engaging with podcasts featuring founders and immersing himself in business biographies. One constant theme resonates through every tale of success – the indomitable spirit of being determined.
In addition to his entrepreneurial insights, Kenny offers practical advice for effective time management. He believes in kickstarting each day with a focus on personal growth, be it through fitness, reading, or meditation, before diving into the digital world. Prioritizing crucial business objectives during the first half of the day and minimizing meetings before lunch is a strategy he recommends. The afternoon is reserved for meetings, email correspondence, and less engaging tasks, while the day concludes with quality time spent with family, friends, and enjoyable activities.
To maintain peak mental acuity and avoid burnout, Kenny places emphasis on restorative sleep, minimal alcohol consumption, and a healthy diet. These simple yet powerful habits ensure that he remains mentally sharp, ready to conquer each day's challenges.
Kenny Tomlin's tale is a testament to the transformative power of hope, determination, and unwavering optimism. As he continues to pave the way in the digital landscape, his journey serves as an inspiration to aspiring entrepreneurs, reminding them that with the right mindset and perseverance, they too can carve a path to unparalleled success.
Connect with Kenny on his social media pages:
SUBSCRIBE
You can subscribe to The Travel Wins Podcast on Apple Podcasts, SoundCloud, YouTube, iHeart Radio, Stitcher, Google Podcasts, Spreaker, Podnews, Castbox,  Pocket Casts, Radio Public, and Amazon.
The Travel Wins intro song by Allison Johnson and Steve Stevens
Website Design by Stack Host