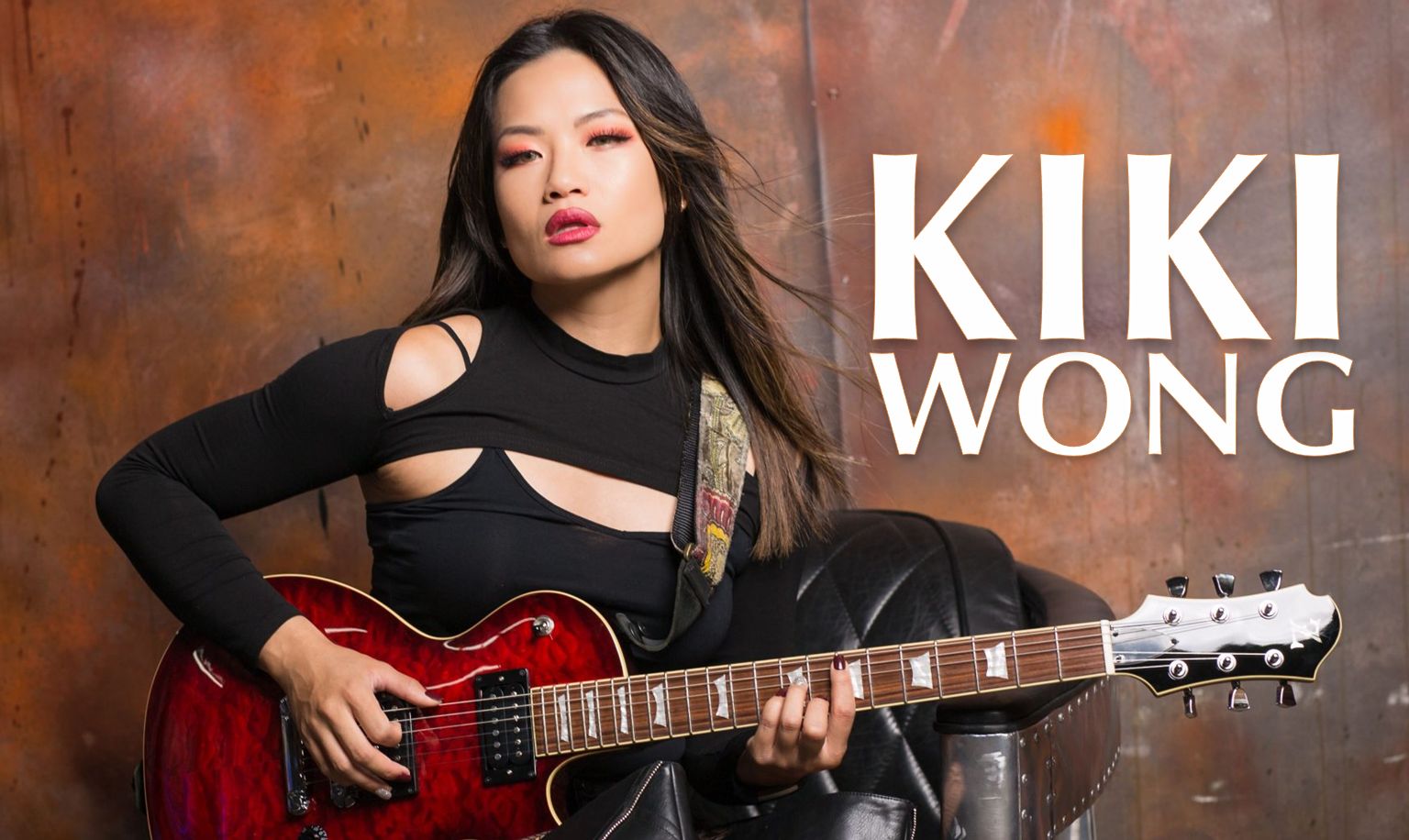 Should I go to medical school or tour the world with my band?
Kiki Wong is intense with everything she attempts including being a musician, fighter, author, traveler and newly formed podcaster. She was the guitarist and then lead singer for Nylon Pink, which started out as a musical band but now has converted into a growing business brand. It's not often, or ever, you get to meet a person that graduated from a college in Pre-Med but then decides to pursue a career as a full time musician and singer in a band touring the world. A fantastic chat with a person wiser than her age and ready for what life brings her next.
Kiki Wong on social media:
Kiki's listening choice while traveling for work is:
She would like to get some work done or listen to music but she sleeps when ever she flies. An envious trait.
Click here to see other guests choices for listening while traveling
SUBSCRIBE
You can subscribe to The Travel Wins Podcast on Apple Podcasts, SoundCloud, YouTube, iHeart Radio, Stitcher, Google Podcasts, Spreaker, Podnews, Castbox,  Pocket Casts, Radio Public, and Amazon.
Bio
Ever since Kiki was a wee little girl, she had a passion for animals and music. Like many little girls, she dreamt of being a veterinarian, playing doctor on her stuffed animals.
At the age of 6, she also discovered her passion for music and started classical piano lessons. When she was 13, her family gifted her father the first family acoustic guitar, a Yamaha Eterna to be exact. Her father taught the first influential three chords G, C, and D. After that, she sought out the rest of her guitar education through the internet (yes, pre-YouTube days). She played in countless garage bands throughout high school with all types of music varying from indie to, more importantly, death metal. She also learned how to play the drums at the age of 16 followed by a bit of undeniable bass slapping.
After graduating from the University of California, Irvine with a bachelors in Biological Science/Pre-Medicine, she decided to take a break from the books and become a full-time shredder with the all Asian-American girl band, Nylon Pink, as the lead guitarist and, later, lead vocalist.
Music
he then had experience playing on stage with Taylor Swift at the 2014 VMA's and Usher at CBS's Fashion Rocks Fall 2014. Kiki was also the lead guitarist of Bret Michael's in a commercial for Nissan. She then joined the band She Demons run by the Misfits' Jerry Only, touring internationally and nationwide in the fall of 2015. As direct support for the Misfits. The band name was later changed to Hellfire Heart.
After music took a halt, her and former singer of Nylon Pink, Kaila Yu, decided to pivot their brand into a travel, beauty, and lifestyle blog, which generated over 100,000 views per month in the first 6 months of release. They later wrote the best-selling book "30-Day Travel Challenge: How to Make Your Travel Dreams a Reality. They also speak as travel experts on multiple news networks such as KTLA, CBS, NBC, and Fox News.
She lives in Los Angeles, CA with her two beloved furry feline masters (that's right, they reign the house), Meowlius Caesar and Nyx, and her tattooist boyfriend, Martin.
Photo by Jack Lue