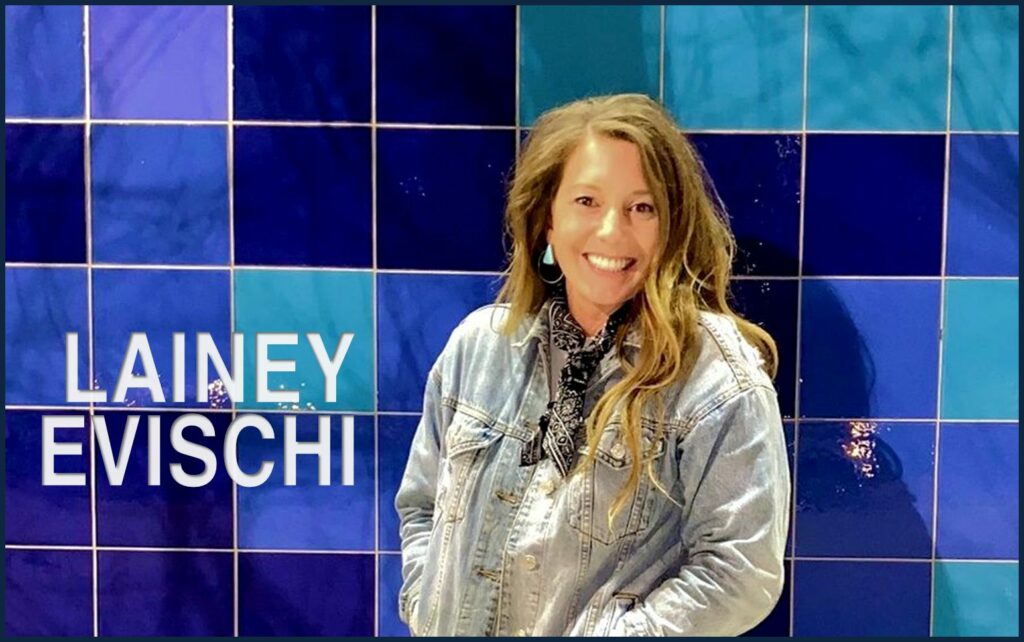 Lainey Evischi is a traveling nurse providing her skills in multiple states several months at a time. As someone I have met several times with my day job, I was excited to have a one on one talk with Lainey to better understand her work and what is involved with being a nurse that travels to different states working on contracts for hospitals a specified length of time. She likes to have the ability to work in different states without committing to one place but it can also have its downsides as well.
I'm so thankful that Lainey shared her time and stories with me. I'm always interested in speaking with people that travel for their work in unique aspects and a nurse that travels to different states several times a year is a perfect fit for my show. If you have any questions about being a traveling nurse go ahead and reach out to Lainey for advice.
Connect with Lainey on her social media page:
Instagram: https://www.instagram.com/lainey.evischi/
SUBSCRIBE
You can subscribe to The Travel Wins Podcast on Apple Podcasts, SoundCloud, YouTube, iHeart Radio, Stitcher, Google Podcasts, Spreaker, Podnews, Castbox,  Pocket Casts, Radio Public, and Amazon.
The Travel Wins intro song by Allison Johnson and Steve Stevens
Website Design by Stack Host