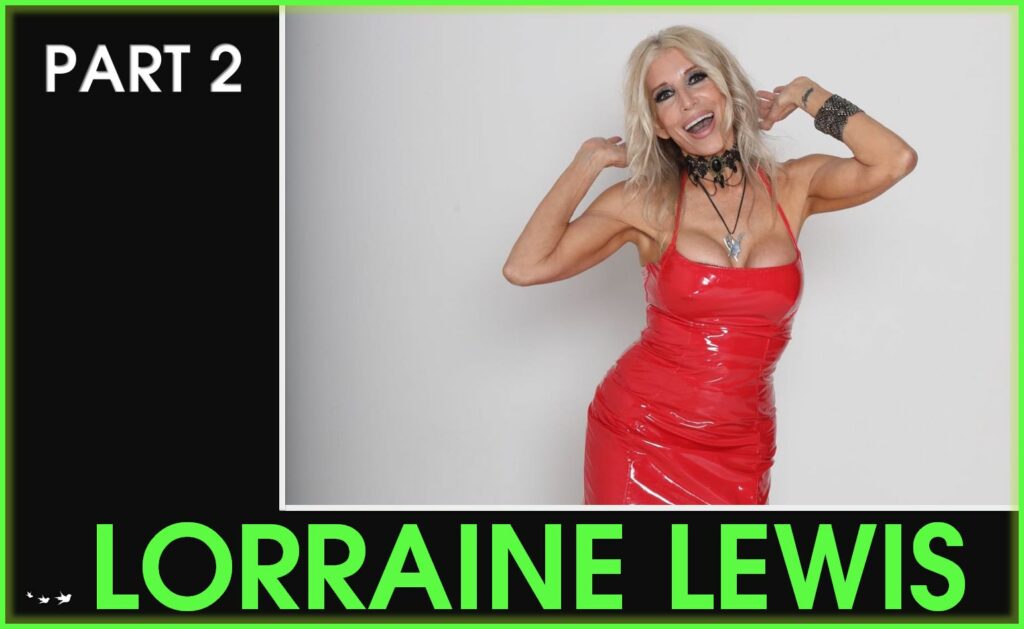 Welcome back to the second installment of our enthralling podcast series, "Lorraine Lewis: taking center stage – Part 2"! If you've been following along, you know we've been on a whirlwind journey through the life and career of the iconic Lorraine Lewis. But our adventure is far from over.
In this episode, we're going to dive even deeper into the chapters that have shaped Lorraine's extraordinary life. From her early days belting out rock anthems with Vixen to her remarkable role as a Senior Casting Producer at Renegade 83 Productions, every twist and turn of her journey is a revelation waiting to be explored.
We'll take you behind the scenes, where the magic happens, and Lorraine's passion for her craft truly shines. With her mesmerizing voice, she's not only made her mark on the music industry but also on the silver screen, with her vocals gracing iconic movie soundtracks and music videos that have rocked MTV and VH1.
But this episode is more than just a glimpse into Lorraine's professional life; it's a window into her soul. We'll uncover the inspirations, the dreams, and the unwavering dedication that have defined her legendary journey.
So, grab your headphones and get ready for the thrilling conclusion of this epic tale. It's a symphony of passion, music, and memories that you won't want to miss. Tune in now and join us as we continue to unravel the incredible story of Lorraine Lewis!
Connect with Lorraine Lewis on her social media pages:
SUBSCRIBE
You can subscribe to The Travel Wins Podcast on Apple Podcasts, SoundCloud, YouTube, iHeart Radio, Stitcher, Google Podcasts, Spreaker, Podnews, Castbox,  Pocket Casts, Radio Public, and Amazon.
The Travel Wins intro song by Allison Johnson and Steve Stevens