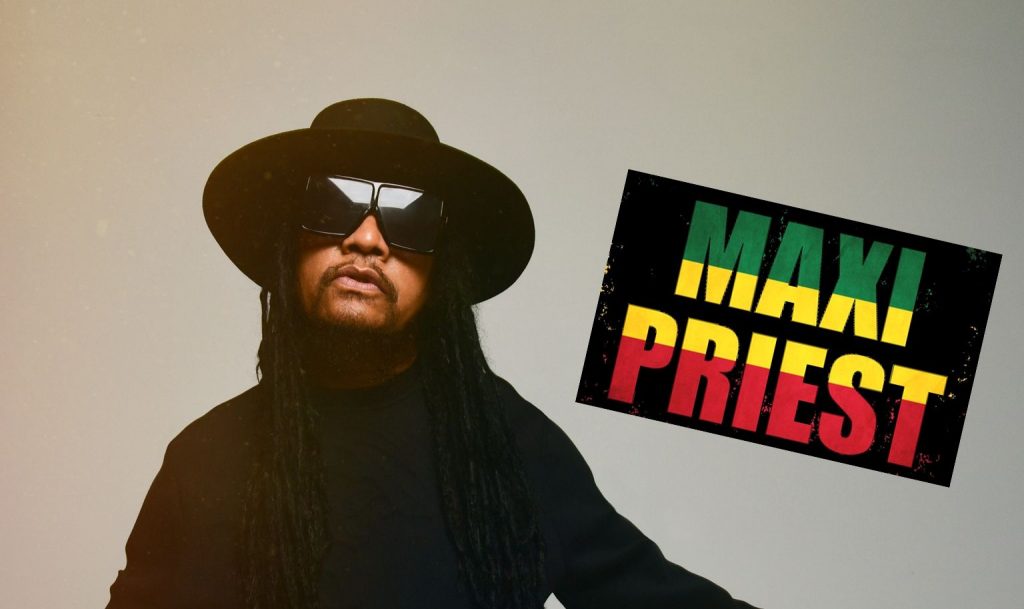 Grammy Nominee with a Suitcase Full of Memories
When you combine talent, kindness, and experience, you get Maxi Priest. Maxi's unique style of reggae fusion separates this superstar from the rest in his field and has generated multiple Grammy nominations. Learn about Maxi's musical roots, the reggae legends he's met along the way, and his new collaborative album, United State of Mind. We also discuss how Maxi stays healthy while traveling, the impact of Covid on his career, and what he considers a "win" when performing. If you're a fan of reggae music and want to hear authentic stories from the road, you don't want to miss this exciting episode of The Travel Wins.
 "I love different cultures. You know, I go to a place like Japan or India- somewhere like that. And, I go wow! I wish I could bottle this moment and bring it back to my friends that are not as fortunate to travel." – Maxi Priest
Maxi Priest grew up in the United Kingdom with his nine brothers and sisters after his parents moved their family from Jamaica. Maxi's mother, a Pentecostal missionary, had a strong influence on his worldview and musical career. At the Saxon Studio International, Maxi released his first significant album featuring a unique remake of Cat Steven's Wild World and soon became one of Britain's established reggae singers.
Maxi Priest has produced eleven solo albums and has charted dozens of hit singles throughout the world. His latest solo album, It All Comes Back to Love, is currently up for a Grammy nomination in 2021. Learn more about Maxi Priest and discover this talented, warm, and authentic reggae singer for yourself.
Show Notes:
0:27 – Learn about Maxi's Grammy nominations and the beginning of his career.
4:12 – Maxi discusses his musical roots and influences.
7:25 – Maxi opens up to Pete about his musical collaborations and motivations to work with others.
10:04 – Pete gets Maxi to discuss some of the most popular Reggae stars he's met along the way.
12:12 – Pete discloses the first Reggae album he purchased.
18:55 – Find out how the impact of the Covid Pandemic affected Maxi's performance schedule.
22:35 – We explore the many places Maxi has traveled during his musical career.
25:40 – Discover how Maxi stays healthy and keeps his voice in top condition on the road.
29:23 – Maxi elaborates about seeing Bob Marley at the Crystal Palace Bowl.
31:25 – Maxi explains what he considers a win when he performs.
35:17 – Maxi talks about traveling with his kids and family members on the road.
38:58 – Maxi explains the challenges of jet lag.
42:42 – Learn about the friends Maxi has met from around the world and how they've shaped him.
44:08 – Pete describes how Maxi's music makes him feel and receives a genuine response.
44:44 – Find out how Maxi's parents prepared him for a musical career.
48:59 – We discuss Maxi's latest project with Robin Trower and Livingstone Brown.
Connect with Maxi Priest on social media:
SUBSCRIBE
You can subscribe to The Travel Wins Podcast on Apple Podcasts, SoundCloud, YouTube, iHeart Radio, Stitcher, Google Podcasts, Spreaker, Podnews, Castbox,  Pocket Casts, Radio Public, and Amazon.
The Travel Wins intro song by Allison Kotzbach and Steve Stevens
Website Design – Stack Host
#MaxiPriest #reggae #Grammy