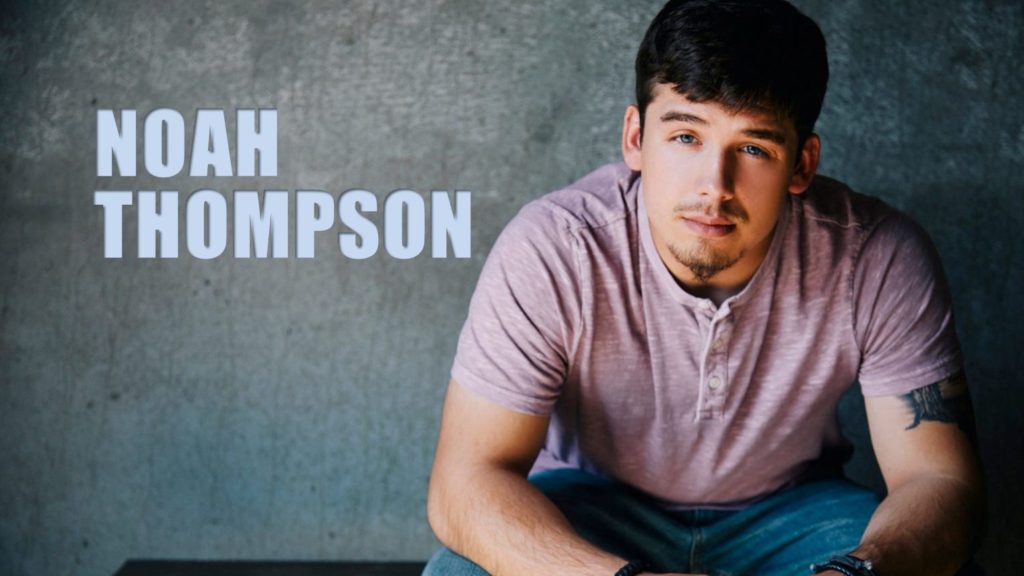 Noah Thompson is a country singer off to a great start in his young career by winning the 20th season of American Idol just last month. A construction worker by day and country singer in his free time, Noah had always wanted to pursue singing but had to overcome his nerves and find an opportunity. The birth of his son was just enough incentive to let his friend sign him up for American Idol and see what could happen.
I was excited to chat with Noah at the beginning of his career to get his thoughts on touring and where he would like to sing. I know having a newborn is hard enough without having to add in the pressures of being on the road to build your brand and get even more experience playing live in front of crowds.
Make sure to follow Noah on his social media pages to see the where he will be performing next as well as be on the lookout for new music releases.
Connect with Noah on his social media pages:
ABOUT Noah Thompson
Noah now joins the long list of American Idol champions. The country singer was named the season 20 winner during the May 22 finale. Noah was in the top 3 alongside HunterGirl and Leah Marlene. Season 20 ended up with two country artists in the final 2, with Leah coming in third place.
His co-worker, Arthur, actually urged Noah to try out for American Idol. Arthur was the one who signed up and recorded Noah for the "Idol Across America" virtual audition. Noah admitted he would have never signed himself up for Idol because he's never had confidence in himself. Arthur's hunch paid off in a major way for Noah!
Prior to American Idol, Noah lived and worked in Louisa, Kentucky. He worked in construction doing remodeling, finish work, and more. "My favorite part is probably the people I work with," Noah said in his introduction video.
Noah revealed during Hollywood Week that he recently welcomed a son with his girlfriend, Angel. "I have a little boy. He just turned 7-months," Noah explained. "I recently became a dad. My little boy, he's my strive for all this. Blows my mind that I'm even here, this could give me the opportunity to give my son an entire new life, a better life." Over a year ago, Noah revealed two original songs on his YouTube channel. The songs are titled "Pedestal" and "Hearts Painted Black." He recently released the single "One Day Tonight."
SUBSCRIBE
You can subscribe to The Travel Wins Podcast on Apple Podcasts, SoundCloud, YouTube, iHeart Radio, Stitcher, Google Podcasts, Spreaker, Podnews, Castbox,  Pocket Casts, Radio Public, and Amazon.
The Travel Wins intro song by Allison Johnson and Steve Stevens
Website Design by Stack Host
#noahthompson #americanidol #countrymusic