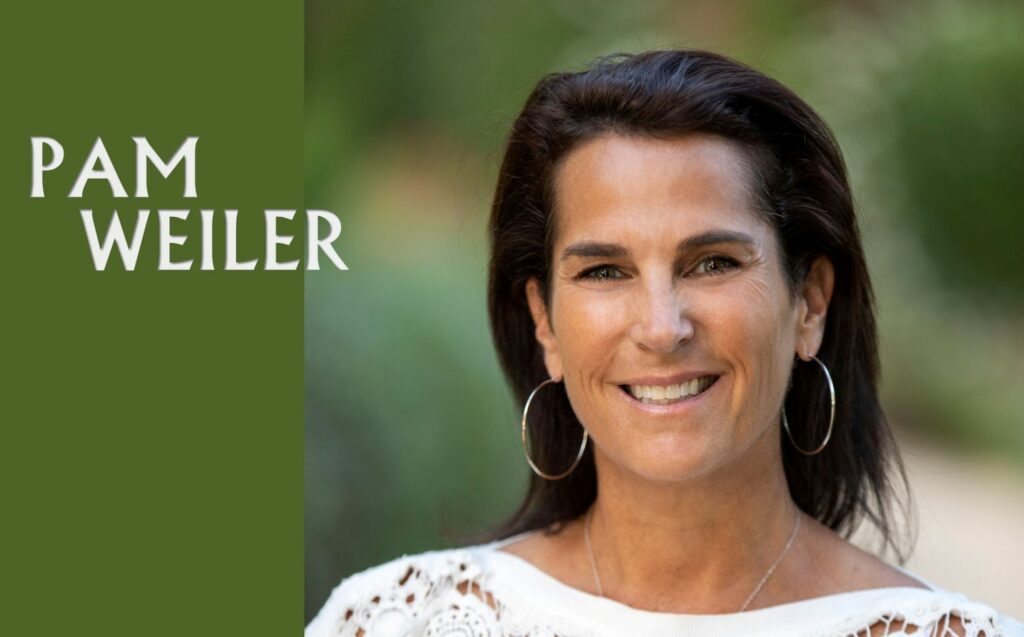 Pam Weiler travels the states for her career in the healthcare industry as well as owning her own yoga business. Like many of us, Pam looked in to various ways to deal with the stress of life and surroundings which led her to The Haven Yoga studio in her hometown of Simpsonville, South Carolina. The studio provided her a sanctuary and she felt improvement. Unfortunately the yoga business owner decided to close down the business. Pam, and her entrepreneurial spirit, decided to purchase and operate the studio herself.
Pam shares her story of working in corporate America while traveling the states and hen finding solace in her local yoga studio. After the past two years I'm sure we can all relate to the need to decompress from work, school, family, politics and world-wide pandemics. Listen how she was able to keep her health haven open while balancing everything else happening in her life.
Make sure to follow Pam and The Haven Yoga on their social media pages to see how you can contact her.
Connect with Pam on her social media pages:
ABOUT Pam Weiler
Owner, Certified Life Coach, RYT 200, Series 26 Certified, Reiki Master
Pam's journey of self-reflection and spirituality was ignited on September 11, 2001.  A stay-at-home, Wall Street wife and mother of three children, whose life like many that day, was forever changed.  She was eventually faced with divorce, bankruptcy and serious health issues – all of which prompted her to turn to yoga, meditation and life-coaching.    
Pam received her Master Life Coach Certification from Certified Life Coach Institute in January of 2020.  She became a 200 HR Certified Yoga Instructor and is a Series 26 Certified Instructor.  Pam specializes in helping clients of all ages define a clear life purpose, serving as an accountability resource to attain personal growth goals.   Her approach is an integrated one for self-discovery – inviting members to participate in yoga, meditation, breathwork and energy practices.
Along with being a life coach, Pam is a full-time Media Strategist & Brand Ambassador in the healthcare industry.  She loves traveling, networking and forming alliances that provide opportunities for people to achieve their life goals and dreams. 
SUBSCRIBE
You can subscribe to The Travel Wins Podcast on Apple Podcasts, SoundCloud, YouTube, iHeart Radio, Stitcher, Google Podcasts, Spreaker, Podnews, Castbox,  Pocket Casts, Radio Public, and Amazon.
The Travel Wins intro song by Allison Johnson and Steve Stevens
Website Design by Stack Host
#pamweiler #thehavenyoga #yoga