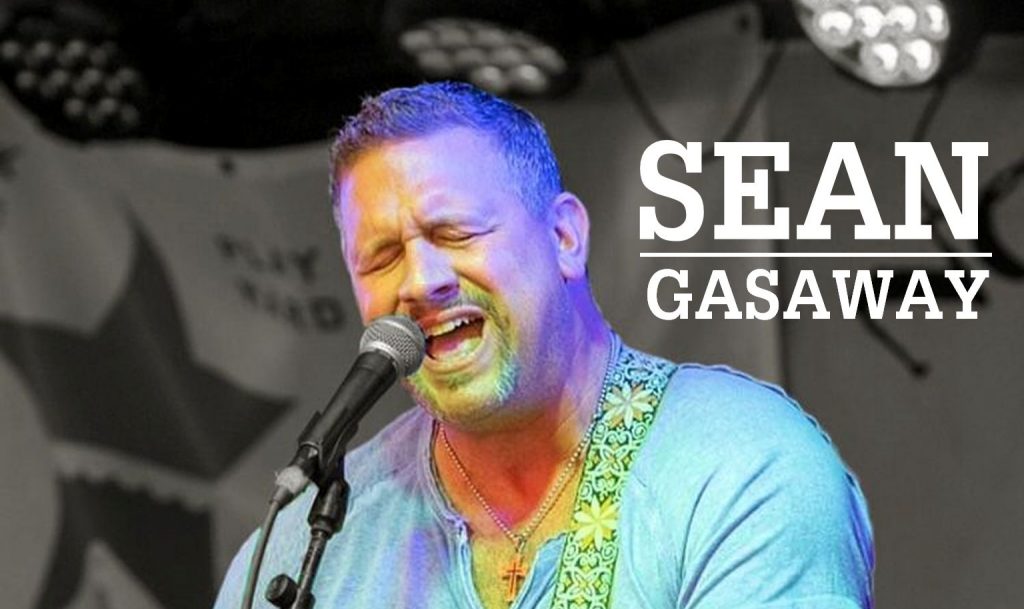 Sean Gasaway – The Sizzling Sound of Bacon
Sean Gasaway, aka Bacon, is an award-winning singer-songwriter, publisher, record executive, record producer, and content creator from the great state of Mississippi. This multi-talented musician has thousands of worldwide followers and performs at venues from Texas to New England. In addition to performing, Sean has over 200 revenue-earning copyrights, four number one songs on the American and Independent Charts, and songs used in several major movies and documentaries. If you want to learn more about the music industry and love great songwriters, enjoy this downhome, southern-fried episode of The Travel Wins.
"You aint gonna learn nothing (sic) unless you ask. You're not going to gain anything unless you ask. If you're scared of 'no,' you'll never make it." – Sean Gasaway
As a highly-accomplished songwriter, this 25-year veteran of the music business has written songs across multiple genres, including rock, country, rap, gospel, R&B, and pop. Sean's diverse songwriting expertise has provided him opportunities to write for artists such as 3 Doors Down, Cowboy Troy, Mickie James, Deborah Allen, The Ying Yang Twins, Payton Smith, and many more.
Sean has released a series of studio albums, including "Mississippi Vol. 1", "Mixtape, Mississippi", "Mixtape, Mississippi 2", and is currently recording his fourth album set to release in 2021.
Show Notes:
0:28 – Discover Sean's new podcast and what makes it different.
5:10 – Pete and Sean discuss the power of podcasting, social media, and digital marketing.
12:03 – Learn how Sean's marketing skills captured the attention of the National Pork Board.
17:10 – We learn the best way to get something is to ask for it.
21:22 – Find out how Sean met Mickie James.
25:50 – Sean discusses his upcoming plans and recent performances during the pandemic.
31:05 – Sean explains why performance royalties are critical for artists during uncertain times.
34:24 – Learn why show cancellations are devasting to support staff.
37:21 – Sean talks about cancel culture and the importance of maintaining a positive image.
40:30 – Discover how outside support allows Pete and Sean to focus on creating.
48:15 – Learn what Sean considers success and why he loves his business.
51:52 – Find out who Sean attributes his success to and why giving back is essential.
55:55 – Learn how to connect with Sean.
Connect with Sean Gasaway on social media:
SUBSCRIBE
You can subscribe to The Travel Wins Podcast on Apple Podcasts, SoundCloud, YouTube, iHeart Radio, Stitcher, Google Podcasts, Spreaker, Podnews, Castbox,  Pocket Casts, Radio Public, and Amazon.
The Travel Wins intro song by Allison Kotzbach and Steve Stevens
Podcast post-production by Podcast Cleaners
Website Design – Stack Host
#seangasaway #countrymusic #songwriter