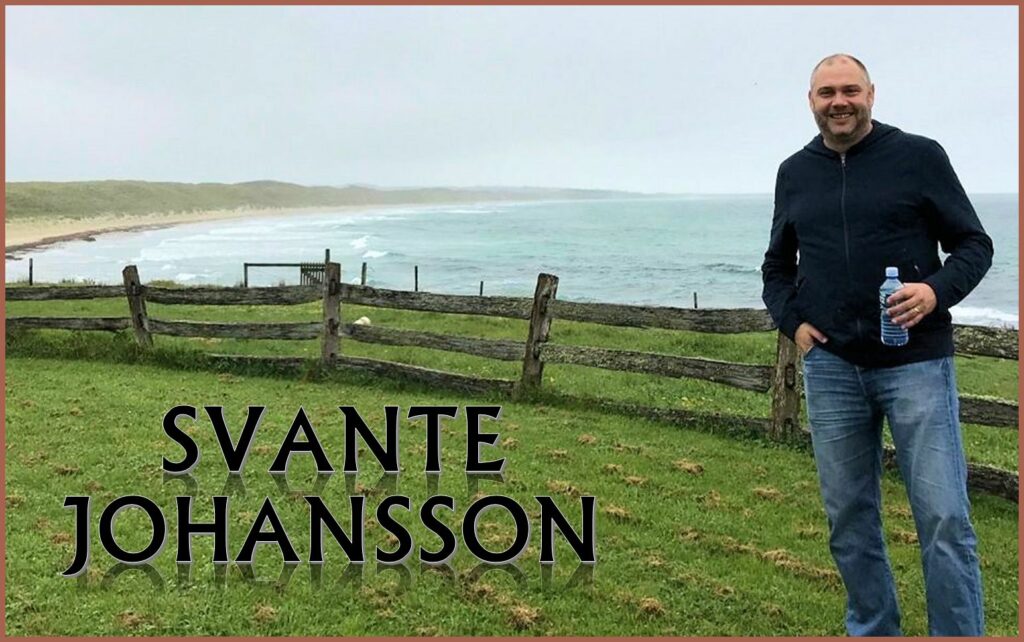 Svante Johansson is the president of Herd & Grace, a premium delivery service using craft proteins from Australia and Tasmania ranchers. The company is looking to provide the best possible eating experience with world-class quality beef directly to the doors of American consumers — for the first time. Herd & Grace is introducing the gift of world-class luxury and has created the perfect gift for all occasions ranging from curated boxes, custom boxes, individual cuts, gift cards, and yearly subscriptions.
We has a great talk about the process of creating a delivery service using a product derived, literally, across the planet. As you can imagine Svante spends a considerable amount of time on 15+ hour flights to meet the ranchers in Australia and Tasmania. Another discussion with a business owner about how he handles work/life balances with his wife and children. We also discussed how the worldwide pandemic affected his existing business and why he started a business at the tail end of the pandemic.
Connect with Svante and Herd & Grace on their social media pages:
ABOUT Herd & Grace
The foundational belief at Herd & Grace is that great steaks are like fine wine; inextricable from their region of origin, they take on the flavor and characteristics of the land where they are grown. The farming methods matter, and so does the soil, the air and the water in the ground.
For years, the experts at Herd & Grace have worked closely with Executive Chefs from all over the United States and the rest of the world. They've told us what makes for a singular dining experience, the essential attributes and fresh ingredients they need to serve a world-class dish.
We have learned from our farmers and chefs alike what it takes to find and procure the very best "craft proteins," the only ones qualified to shine in the spotlight of the finest menus worldwide. Based on this wealth of experience and knowledge, we've successfully provided top-rated restaurants with meats from the best farms worldwide.
We select our meats using proven criteria and the highest standards. These trusted selections are only possible because of the relationships and expertise we've developed over the years. We have long-time partnerships around the world with farmers who employ humane and sustainable farming practices.
And that is just the beginning of determining how our steaks are sourced. We consider the animal's breed, genetics, age, feed, stress level, and quality of life when procuring our products.
The result is world-class quality proteins from animals having lived peaceful lives on good farms, with an abundance of pasture while eating high-quality grass and grains. Our goal is always to deliver our customers the best possible eating experience.
And now, for the first time, we can deliver this quality directly to people's homes.
SUBSCRIBE
You can subscribe to The Travel Wins Podcast on Apple Podcasts, SoundCloud, YouTube, iHeart Radio, Stitcher, Google Podcasts, Spreaker, Podnews, Castbox,  Pocket Casts, Radio Public, and Amazon.
The Travel Wins intro song by Allison Johnson and Steve Stevens
Website Design by Stack Host