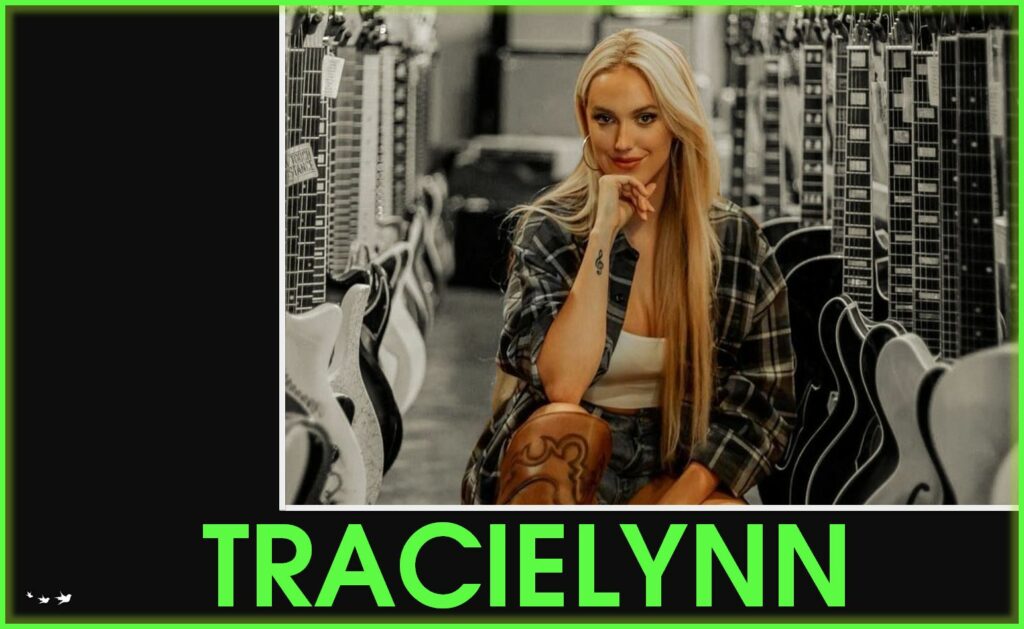 "Harmonizing Dreams: Tracielynn's Journey from Virginia to Nashville"
In a captivating episode of The Travel Wins, we had the privilege of sitting down with Tracielynn, a remarkable country singer hailing from the heart of Virginia, who has now set her roots in the vibrant musical landscape of Nashville. This independent artist has been on an exhilarating journey, bringing her dreams to life while facing the challenges of life on the road.
The conversation with Tracielynn took a deep dive into her decision to relocate to Nashville, a city that resonates with the very essence of country music. However, her timing couldn't have been more challenging, as the lockdowns of recent times posed significant hurdles for touring artists like her.
During the tumultuous period, Tracielynn directed her boundless energy towards the creation of new music. It became her solace, her way of connecting with her passion and sharing her heart through song. Whenever and wherever possible, she graced stages, delivering her soulful melodies to her loyal fans, proving that nothing could stifle her love for music.
Recognizing the paramount importance of a robust online presence, Tracielynn devoted considerable time to cultivating her social media following. In an industry where visibility is key, she understood the value of building a dedicated fan base. As an up-and-coming artist, this groundwork is essential to her continued ascent.
As we look forward to 2022, Tracielynn, all one word, is poised to unleash a wave of new music upon the world. She's determined to take her songs on the road once more, ensuring that her heartfelt melodies reach the ears of music enthusiasts far and wide.
For those eager to keep pace with Tracielynn's journey, be sure to follow her on her social media platforms. Stay tuned to her latest releases and catch her electrifying performances at a venue near you. With every note she sings, she brings a piece of her soul to the stage, making her an artist worth following and celebrating.
Connect with Tracielynn on her social media pages:
ABOUT Tracielynn
Hailing from the Hampton Roads area of Virginia, country artist Tracielynn is not afraid to make a statement with her music. Coming from a musically inclined family, Tracie knew at a very young age that singing and performing on stage was exactly what she wanted to do ­– which led her to Music City in 2019 to pursue just that. Her powerhouse vocals set her apart from the pack, but it's her ability to be bold and honest in her approach that makes her unforgettable. Influenced by artists like Miranda Lambert and Gretchen Wilson, Tracie strongly believes in "Keeping Country Music, Country."
SUBSCRIBE
You can subscribe to The Travel Wins Podcast on Apple Podcasts, SoundCloud, YouTube, iHeart Radio, Stitcher, Google Podcasts, Spreaker, Podnews, Castbox,  Pocket Casts, Radio Public, and Amazon.
The Travel Wins intro song by Allison Johnson and Steve Stevens