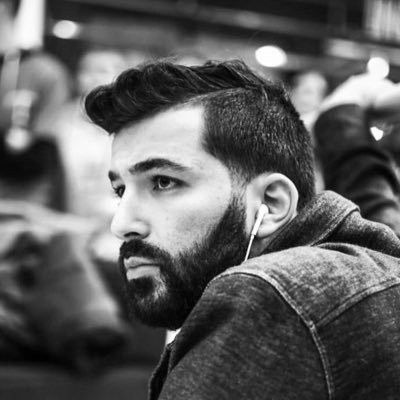 My guest today is Danny David. Danny is a proven marketing and branding expert in the sports and entertainment industry. He currently works with professional athletes.
"You never know what's going to happen to the schedule you planned when you left"
Danny's vast experience in digital media and brand development is one of the reasons why I was so interested in speaking with him. He began working with talent on management and marketing when he was just 18 and the social media era was first beginning to boom. Danny attended The Ohio State University and was able to network and see up close what an athlete's life really entails and how there is massive potential for them to capitalize on their brand given the platform they have.
He then started working for VaynerSports, at the time a newly formed sports marketing company, as their Director of Business Development. Now as the Managing Partner of Fifth Down Marketing, Danny is just now hitting his stride in helping his clients realize and maximize their brand potential.
Connect with Danny David: