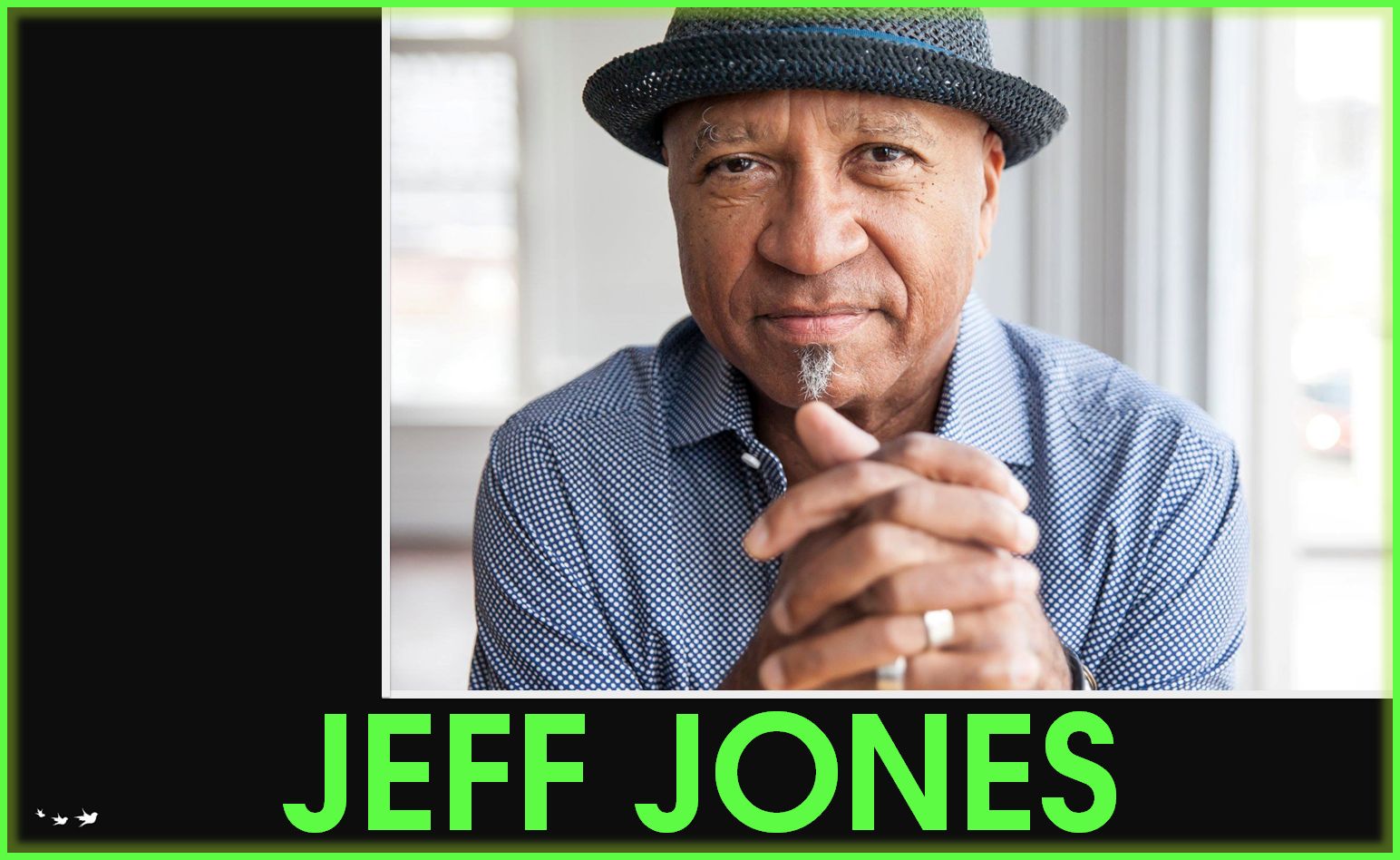 I had the pleasure of hosting the incredibly talented and accomplished Jeff Jones as my special guest. As a virtuoso bassist and captivating singer, Jeff's musical prowess is currently enthralling audiences worldwide as he embarks on a remarkable tour alongside music legends Tom Cochrane and Burton Cummings.
With a musical journey that spans back to the late 1960s, Jeff's experience is nothing short of awe-inspiring. Having dedicated his life to the art of music, he has not only honed his craft but also witnessed the evolution of the industry over the decades. From humble beginnings to now gracing some of the world's grandest stages, Jeff's career is a testament to his dedication and passion for his art.
Touring with iconic musicians like Tom Cochrane and Burton Cummings has allowed Jeff to traverse the globe, leaving behind a trail of harmonious melodies in countless cities and countries. Each tour has been a magical adventure, offering him glimpses into diverse cultures, landscapes, and audiences that have enriched his musical perspective.
Throughout this incredible journey, Jeff Jones has undoubtedly amassed a treasure trove of stories, experiences, and insights. So, get ready to be enthralled by his tales from the road, the highs and lows of life on tour, and the profound impact music has had on his life. This is a podcast episode you won't want to miss!
Jeff Jones on social media:
Jeff's listening choice while traveling for work is:
Taking a break from music, Jeff enjoys listening to talk radio when he has time. 
Click here to see other guests choices for listening while traveling
ABOUT
Jones performed with Alex Lifeson and John Rutsey in the first incarnation of Rush, serving as the primary singer and bassist in the summer of 1968. He was replaced by Geddy Lee in September 1968 before their second performance, after wanting to go to a party. He first gained fame as a member of the gospel rock band Ocean, which had a million-selling 1971 single "Put Your Hand in the Hand". The group disbanded in 1975. Jones later joined Red Rider (he performed bass on the song "Lunatic Fringe") and still performs with leader Tom Cochrane. He also works on videos showing Eastwood basses.
In the late 1970s, Jones played bass and sang in Stingaree, a Toronto-based band featuring Brian MacLeod and Bernie LaBarge on guitars and vocals, Doug (Skip) Layton on drums, and Larry Hamel (replaced by Don Harriss) on vocals and piano. The band had a large following in Ontario. Brian MacLeod was spotted by promoter Martin Onrot while Stingaree was playing in Toronto and left the band to join Chilliwack. The remaining members of Stingaree played for another six months before disbanding in 1978. Jones also played bass on the 1981 hit "Dream Away" by LaBarge.
Jones is a regular member of the Toronto band, The Carpet Frogs, who also serve as The Burton Cummings band. He also continues to tour with Tom Cochrane.