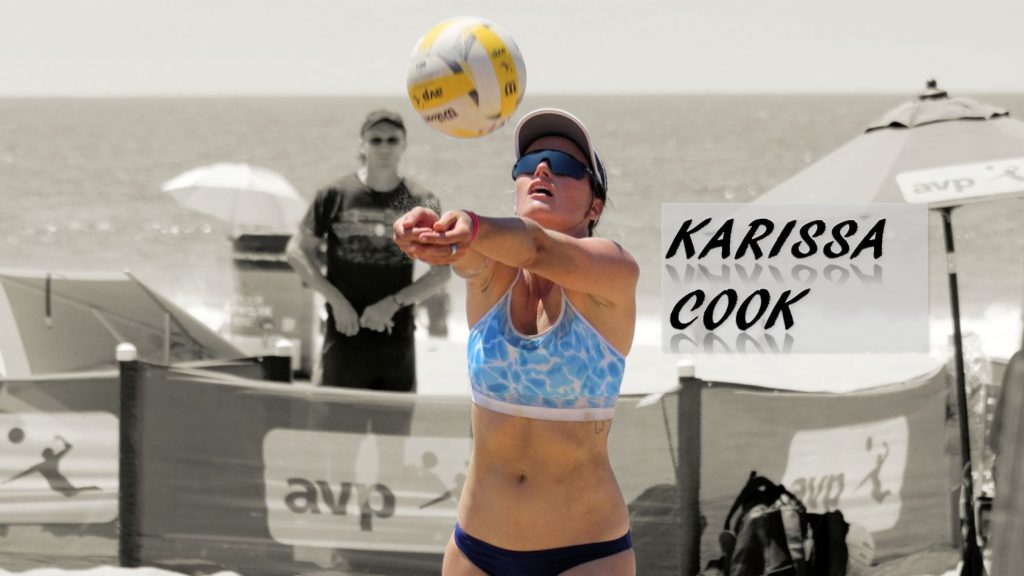 How can I travel the world while playing beach volleyball?
My guest today is beach volleyball professional, Karissa Cook. After watching Karissa and her playing partner play in the Hermosa Beach and Manhattan Beach AVP beach volleyball tournaments I had a nice chat with her.
After a stellar college career at Stanford (graduate in engineering) and Hawaii (masters in engineering), she has made the successful leap into a professional beach volleyball career with opportunities to play around the States and internationally including Cuba and Russia. She shares some insights to what it takes to travel as a professional athlete.
"Just being on the road can be hard on relationships"
Karissa Cook on social media:
After three amazing years on The Farm, Karissa has decided to move to Manhattan Beach to continue playing on the AVP tour. She had her personal best year in 2018, tallying six top-ten finishes and one semifinal appearance.
Karissa's listening choice while traveling for work is:
Click here to see other guests choices for listening while traveling​
College:  Cook played four years as a setter at Stanford, helping the team to the NCAA Regional finals twice. An engineering major, she left the school ranked seventh all-time in assists. She then transferred to Hawai'i where she played beach volleyball and received a Master's degree in Civil and Environmental Engineering. Competing with Brittany Tiegs she was the AVCA Pairs National Championship runner-up, and was an AVCA All-American. She ended the year with a 42-7 match record.
Personal: Born in Salt Lake City, Cook went to high school in Santa Cruz, Calif.  She was a member of Volleyball Magazine's Fab 50 and competed with the USA Junior National Team in the 2009 World Championships in Mexico. Her father, David, played basketball at the University of San Diego as well as professionally in Australia while her mother, Suzy, played volleyball at United States International University. One of four kids, her younger brother Brian played volleyball at Stanford. In 2015 she was named as assistant coach for Stanford beach volleyball team.
SUBSCRIBE
You can subscribe to The Travel Wins Podcast on Apple Podcasts, SoundCloud, YouTube, iHeart Radio, Stitcher, Google Podcasts, Spreaker, Podnews, Castbox, Overcast, Breaker, Pocket Casts, Radio Public, and Spotify.