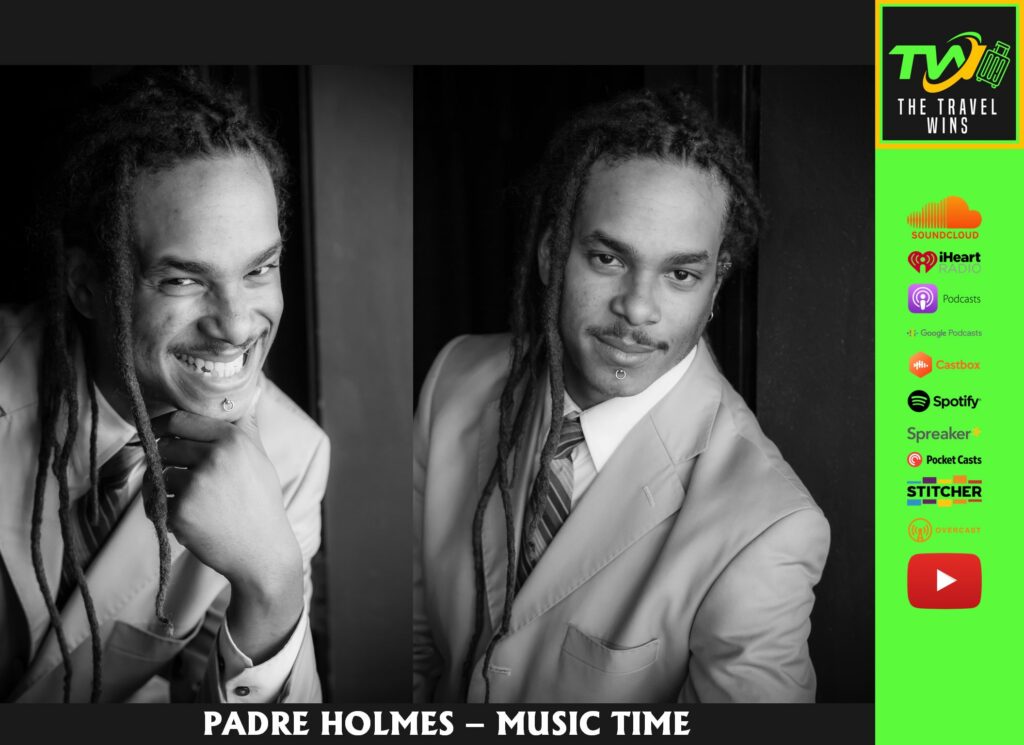 Padre Holmes is my guest on today's podcast. As an accomplished musician, Padre is playing music with terrific singers like Morris Day and Macy Gray. It was great catching up with an old neighbor and to see he is doing so well. I never thought I would to talk to Padre about his life and times touring when I met him 10+ years ago. PaDre's career as a musician has produced a wide range of music and his time playing with Morris Day and The Time, Macy Gray and Fishbone have led him around the world touring.
We chat about the changes in touring over the years (think TSA) and the communal living on the tour bus.
Visit most podcast platforms including Apple Podcasts, SoundCloud, YouTube, iHeart Radio, Stitcher, Google Podcasts, Spreaker, Castbox, Overcast, Breaker, Pocket Casts, Radio Public, and Spotify to listen to the episode.
Photo Credit: Marie Gregorio-Oviedo
PaDre Holmes on social media:
PaDre's listening choice while traveling for work is:
Taking a break from music, PaDre enjoys listening to talk radio when he has time. 
Click here to see other guests choices for listening while traveling
ABOUT
For more than 25 years Andre "PaDre" Holmes has carved out a successful career in the music industry in a variety of areas…
Be it performing on national & international tours with some of the music industry's most sought after artists – or writing & producing music for national TV and commercial radio spots, and online media campaigns PLUS live events – or collaborating with numerous acclaimed actors, directors, songwriters and producers;  PaDre has always worked hard, and enjoyed the ride. 
Today PaDre continues to grow as a musician, producer, actor, and most importantly as a person!